Welcome to Venture Capital Summit
24th March, 2022
Budapest Music Center
8th. Venture Capital Summit
Hungary's premier Venture Capital conference
Galéria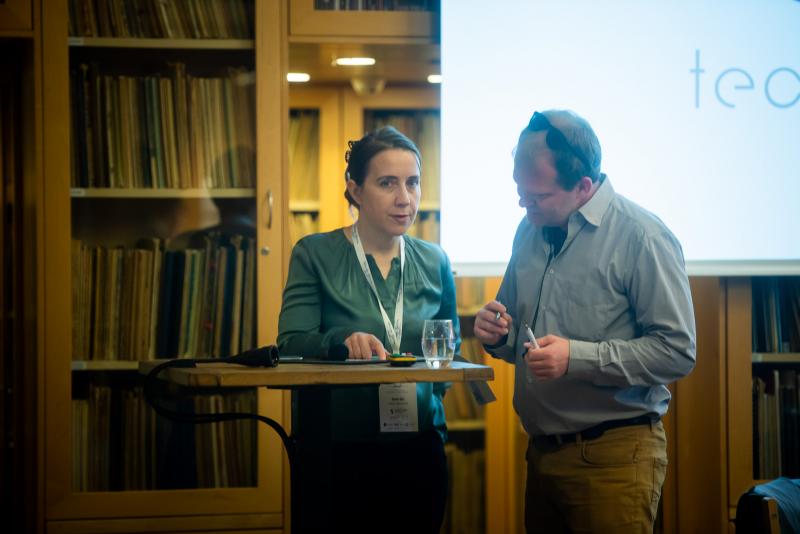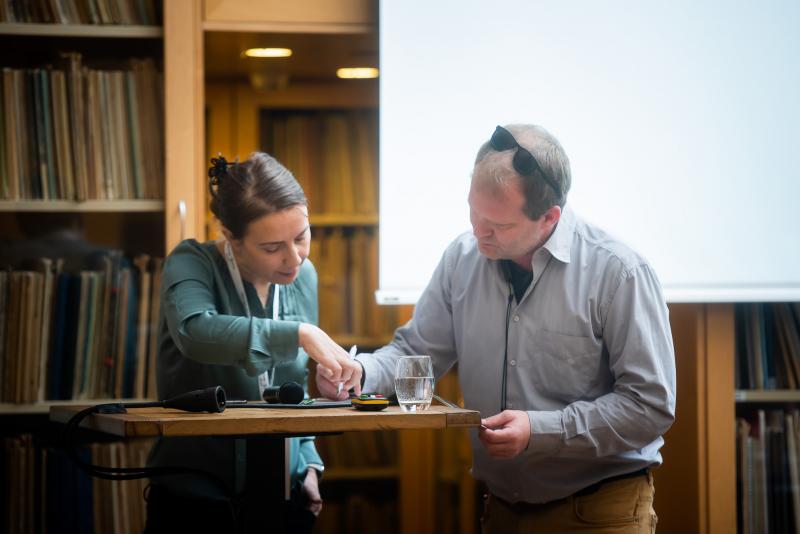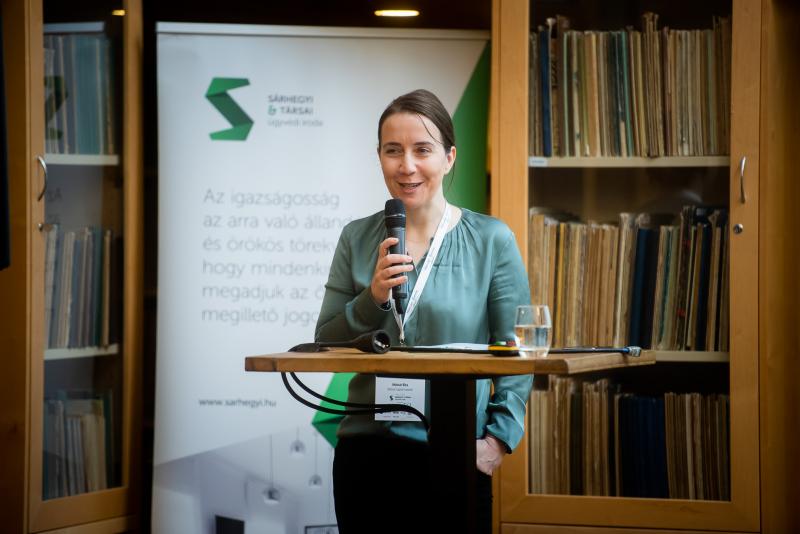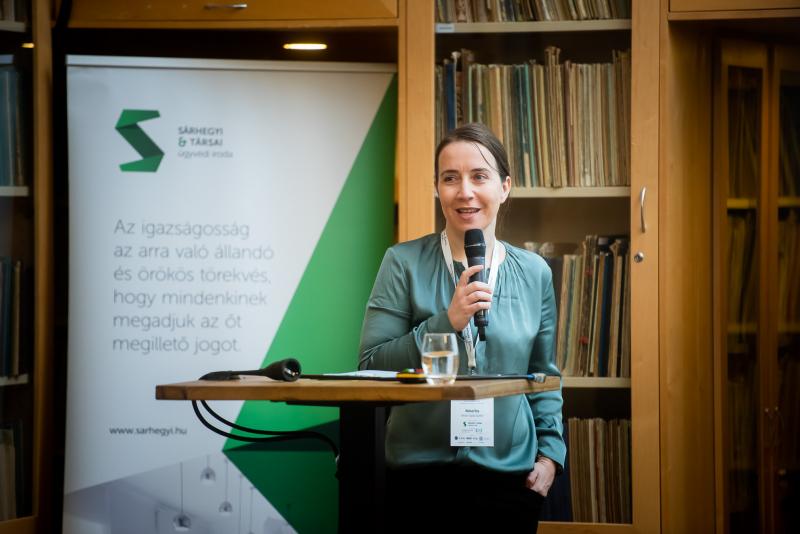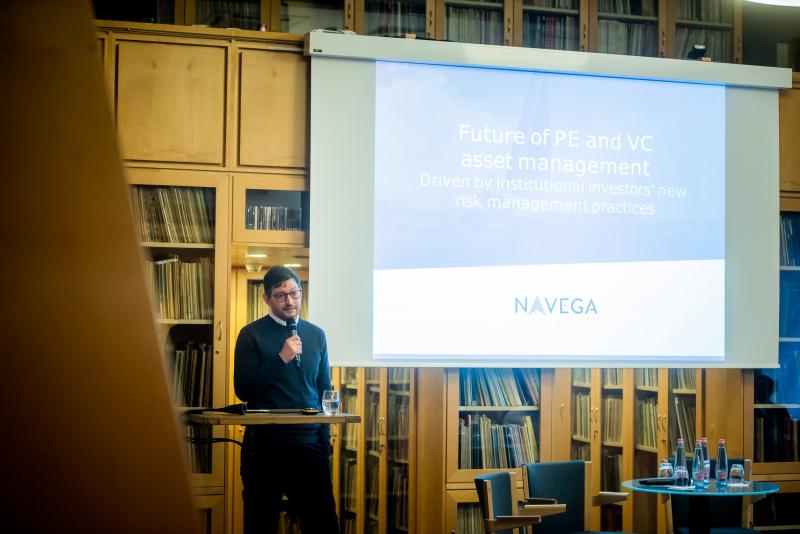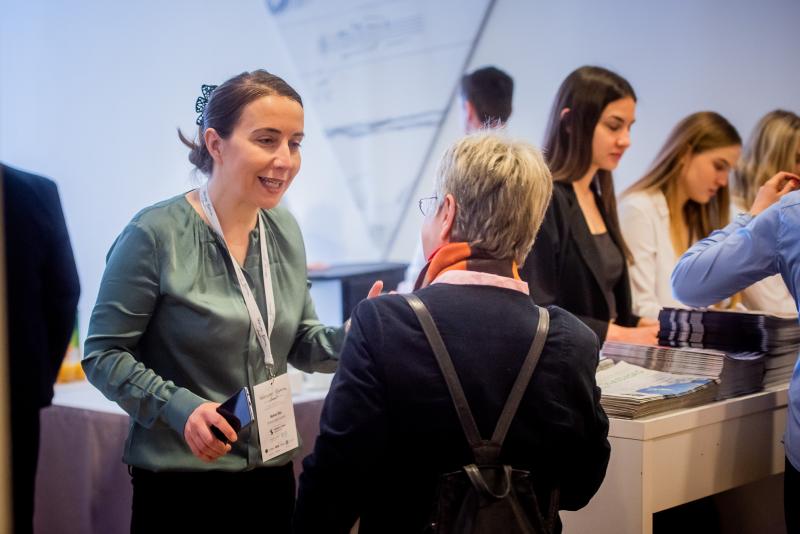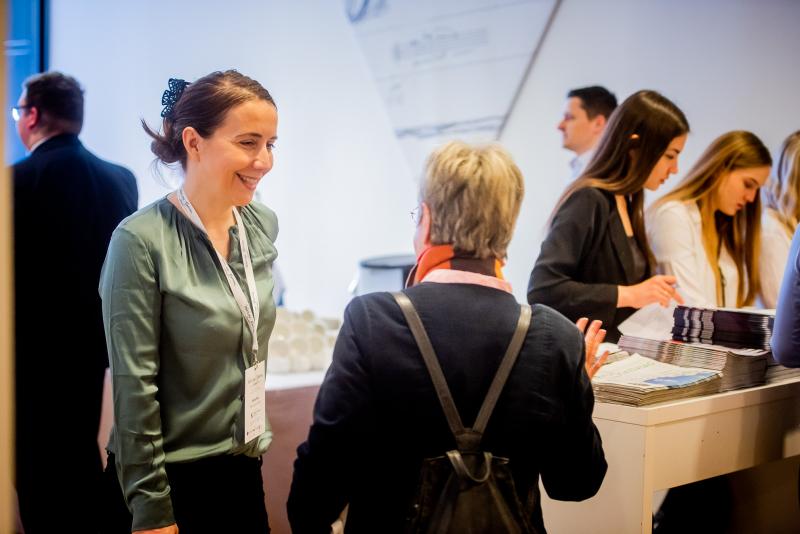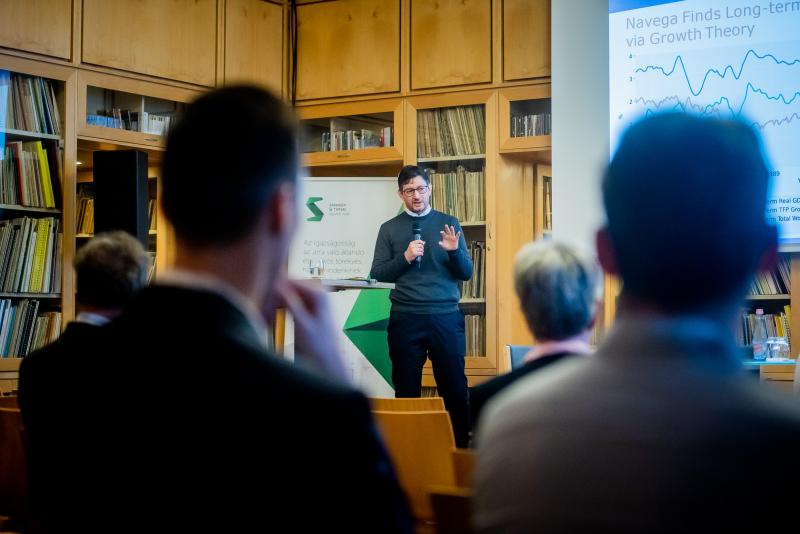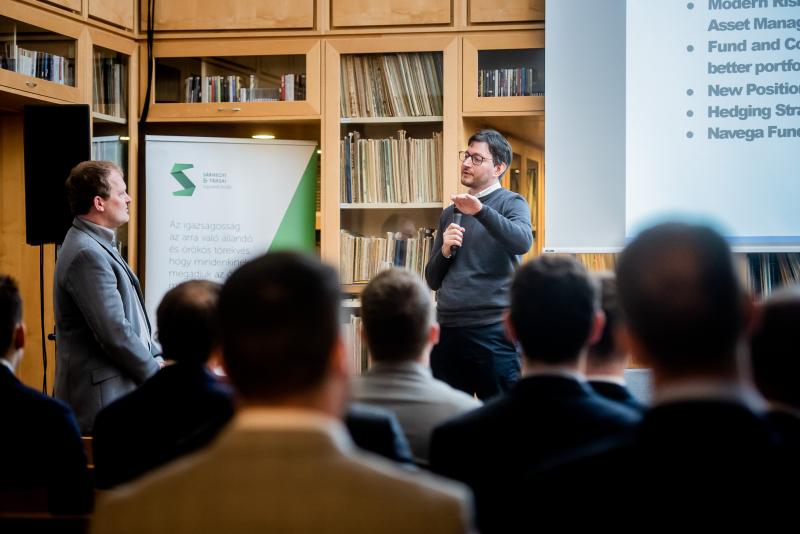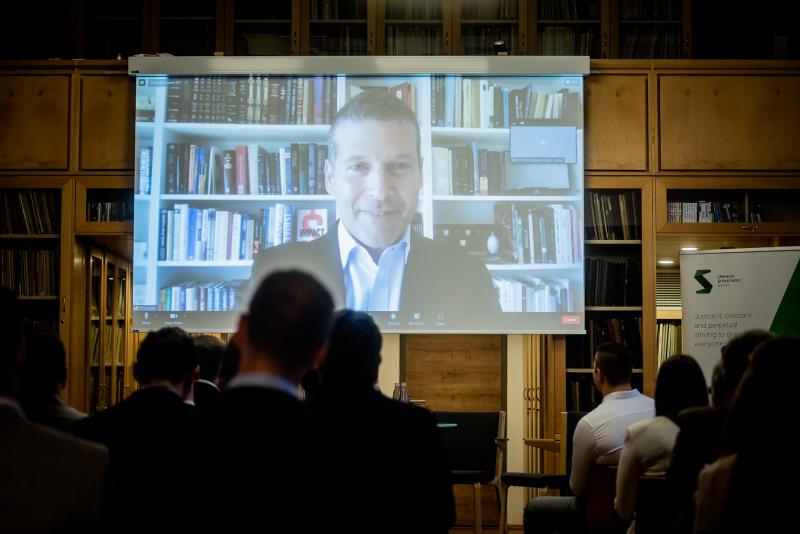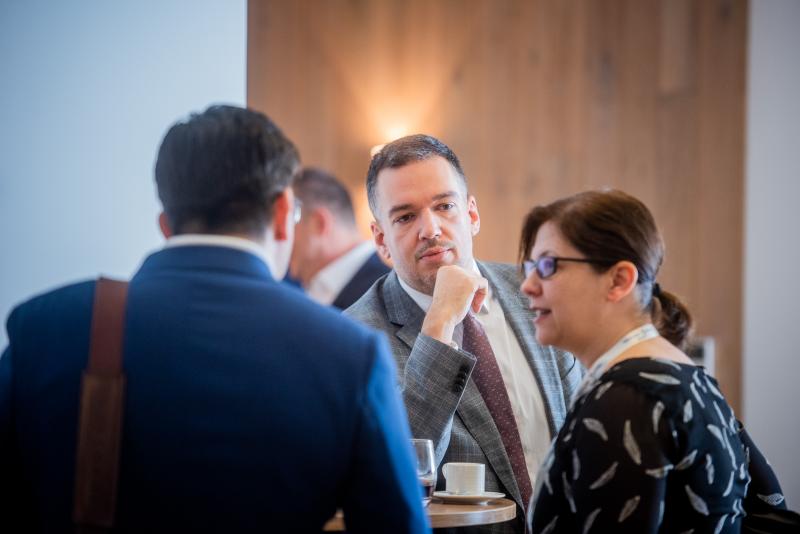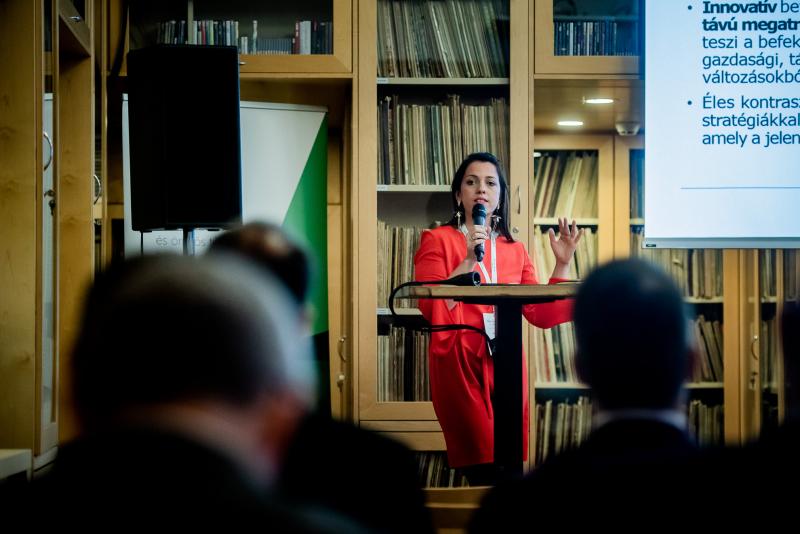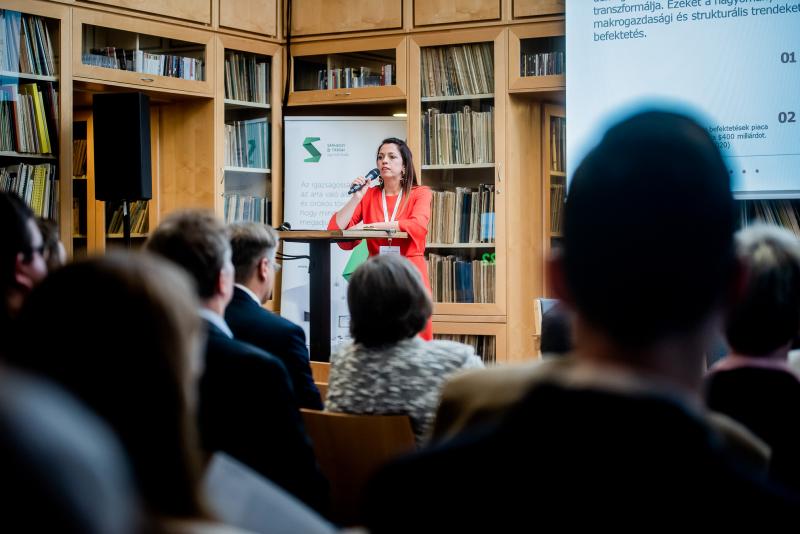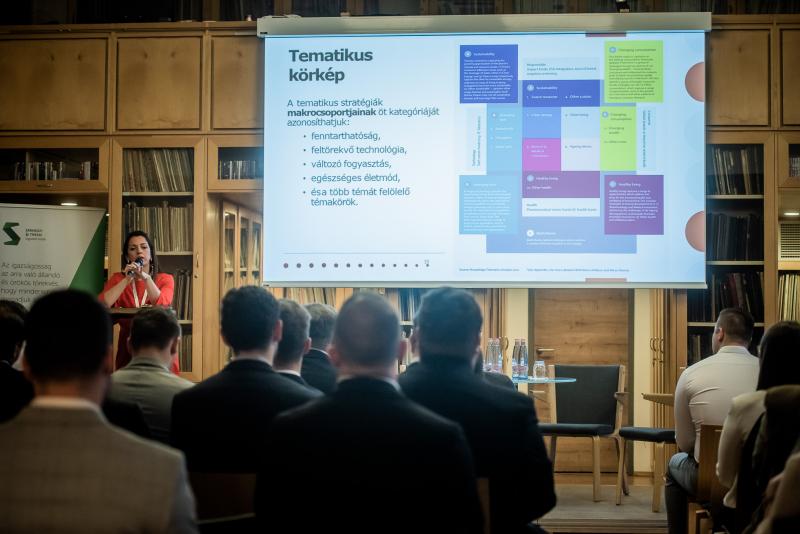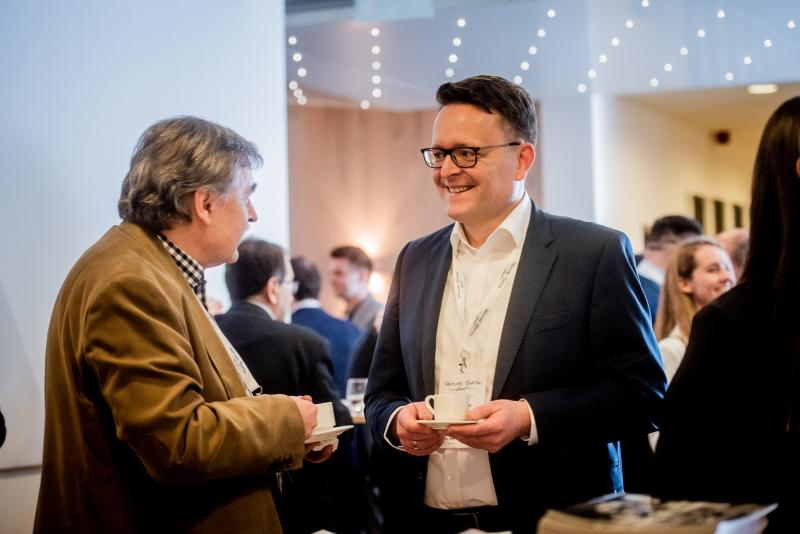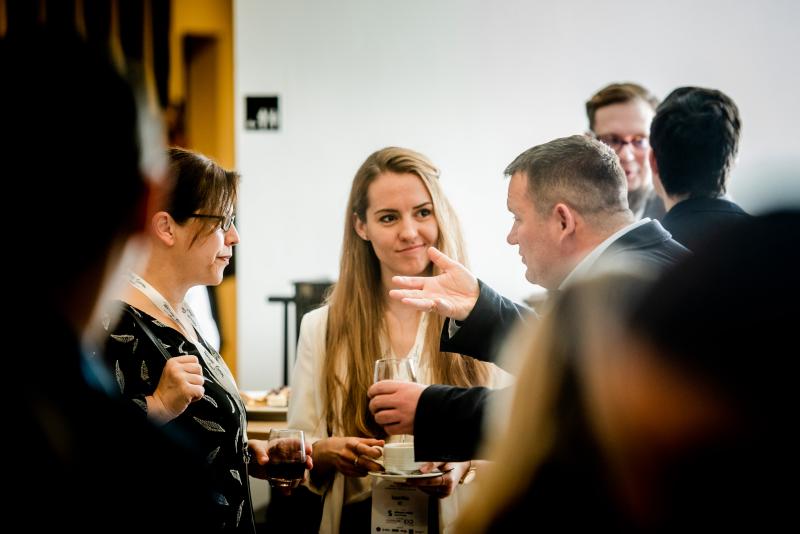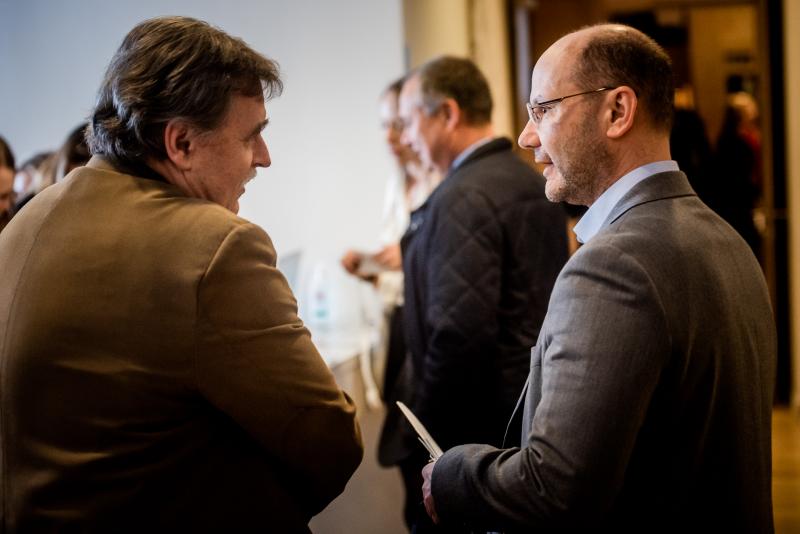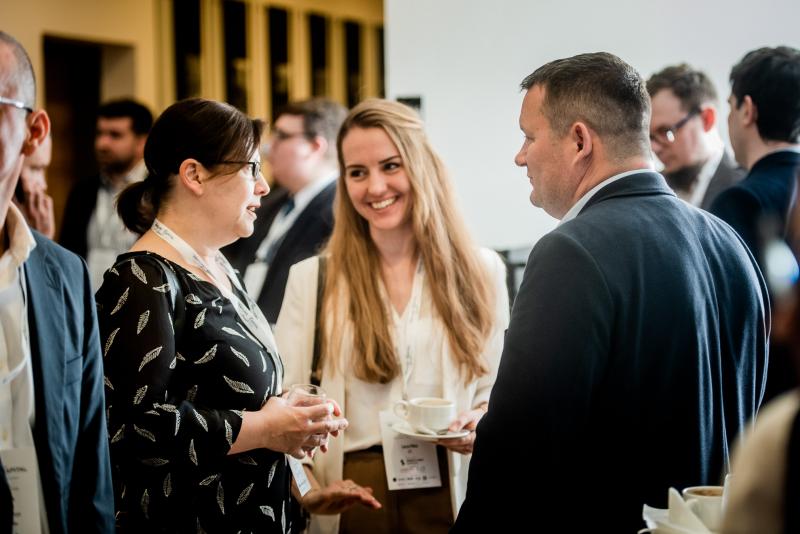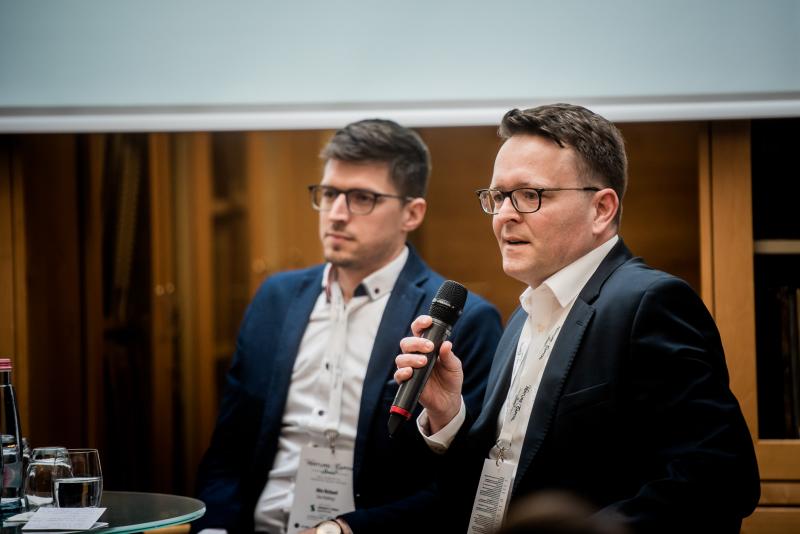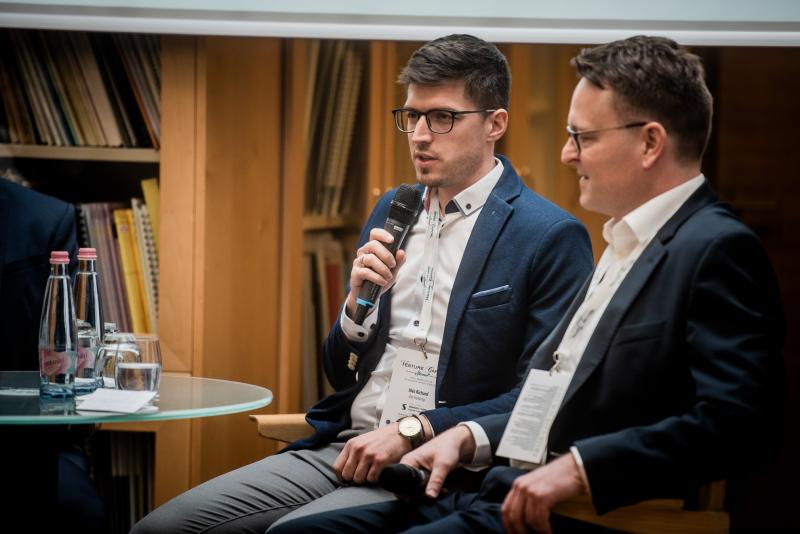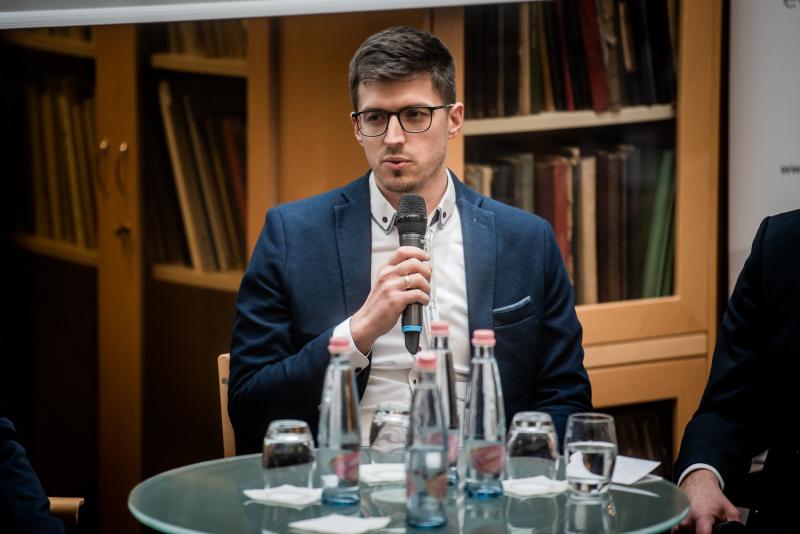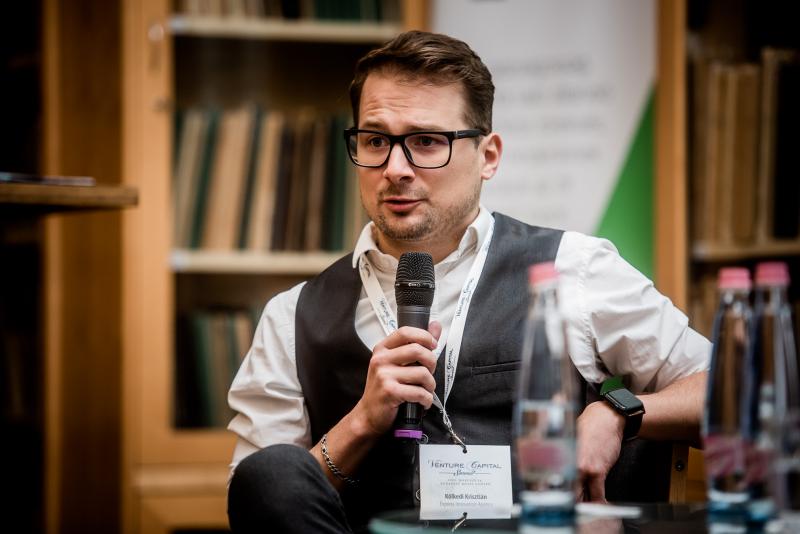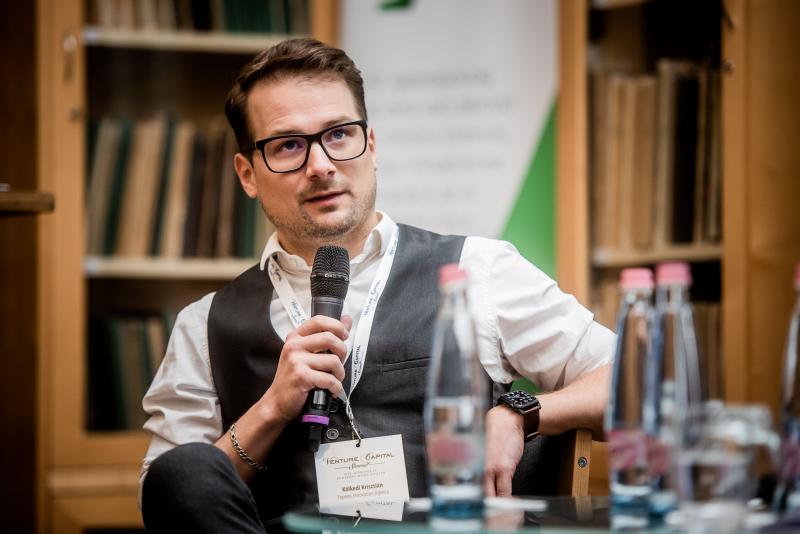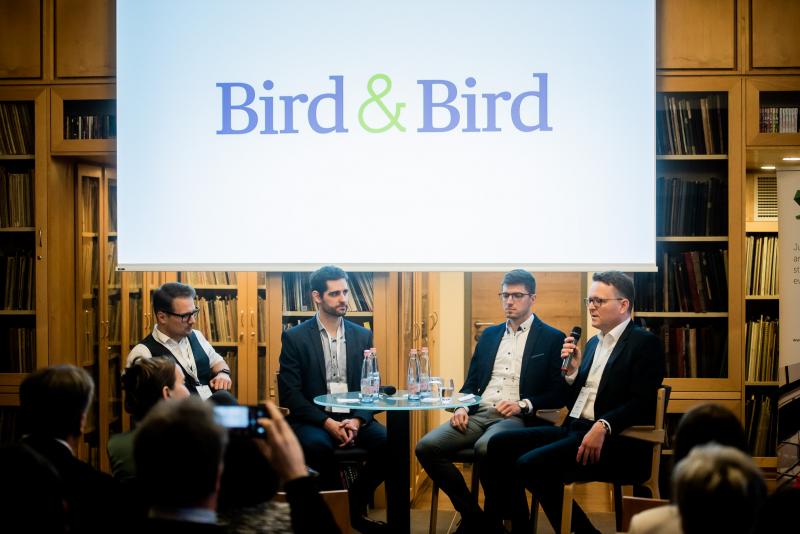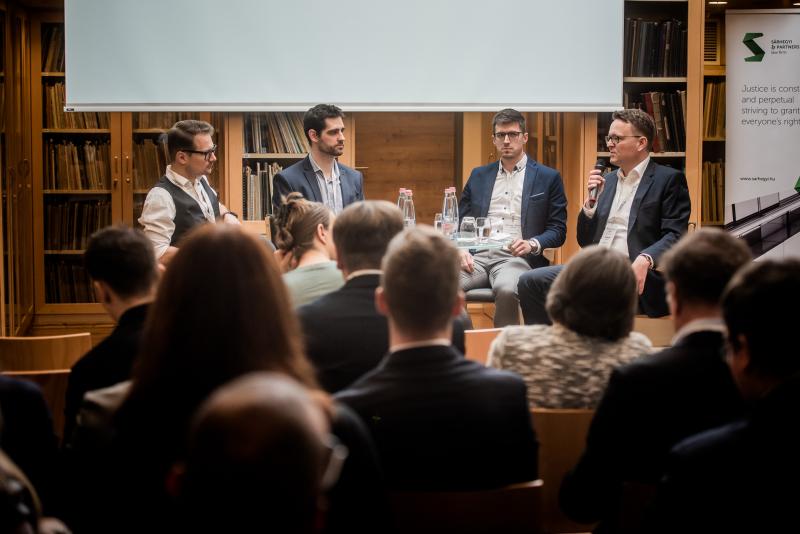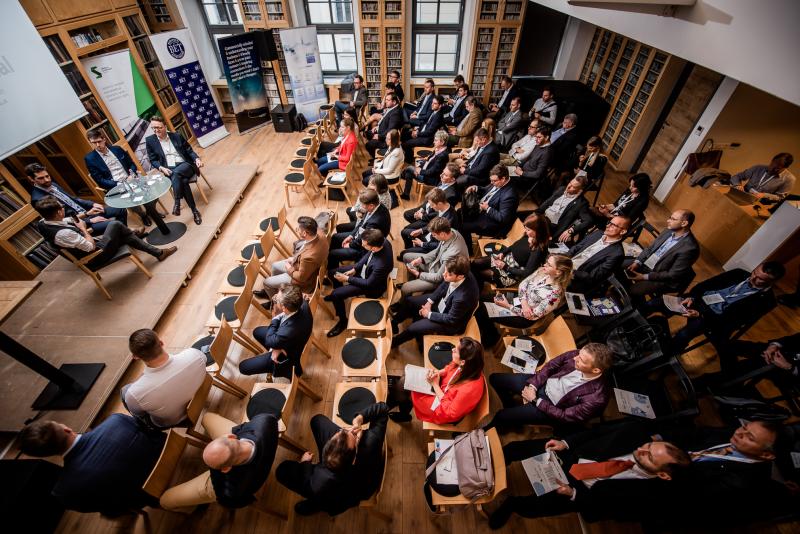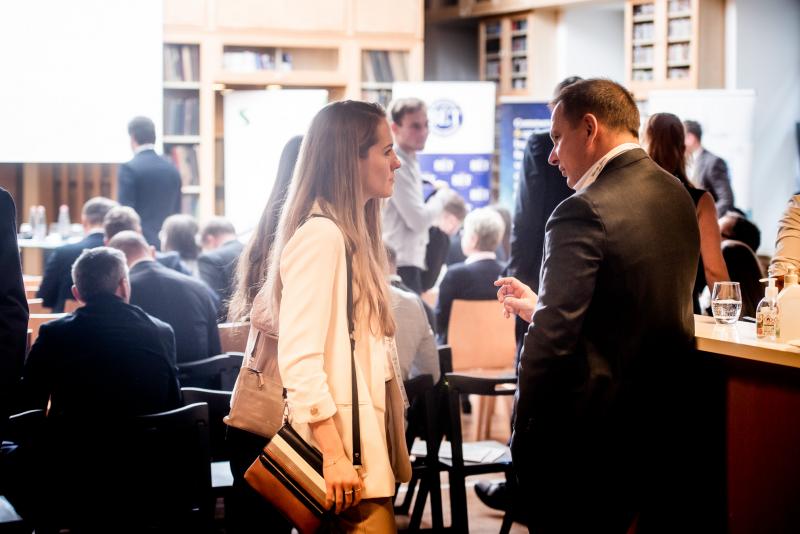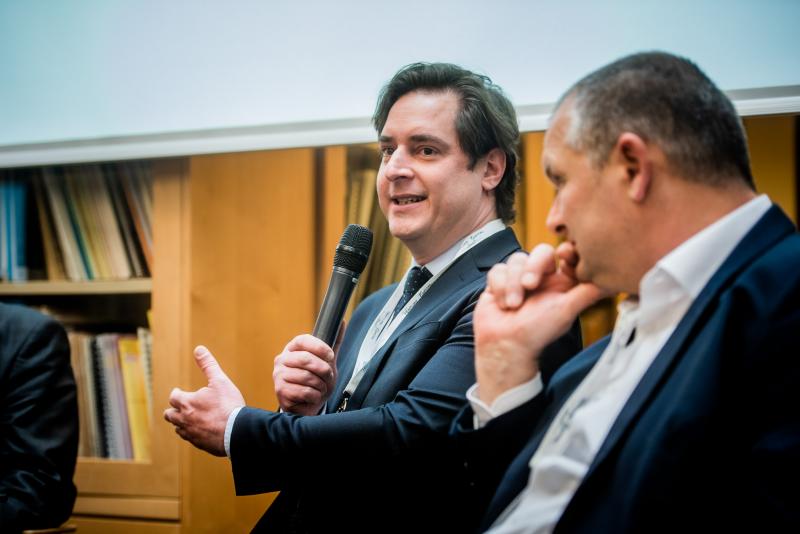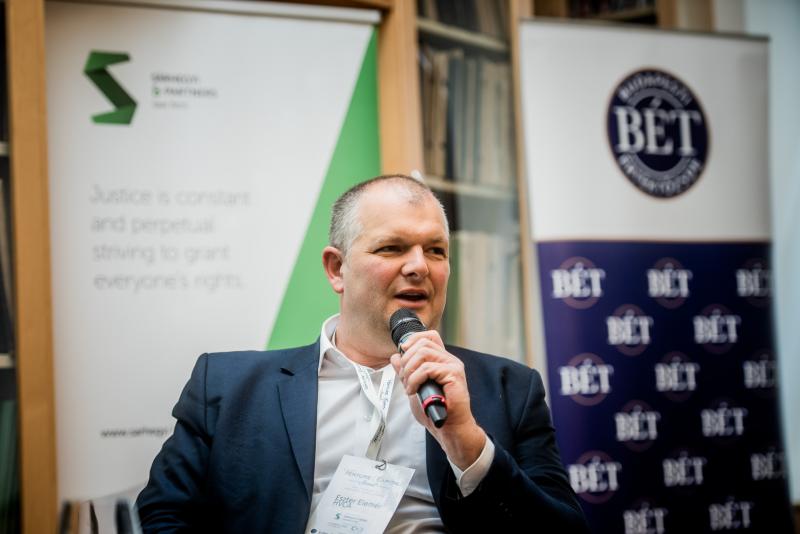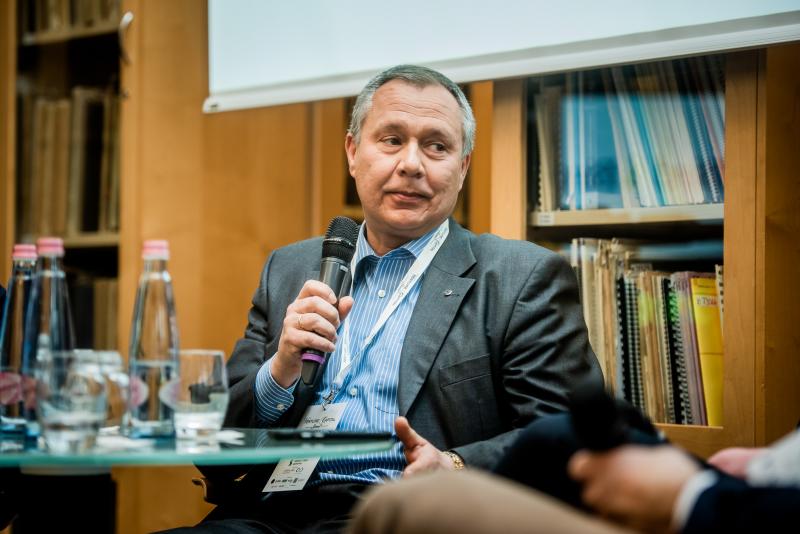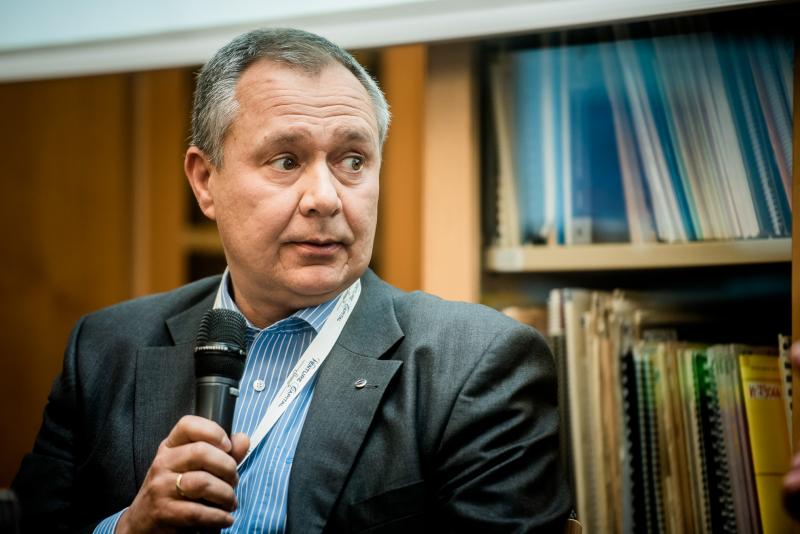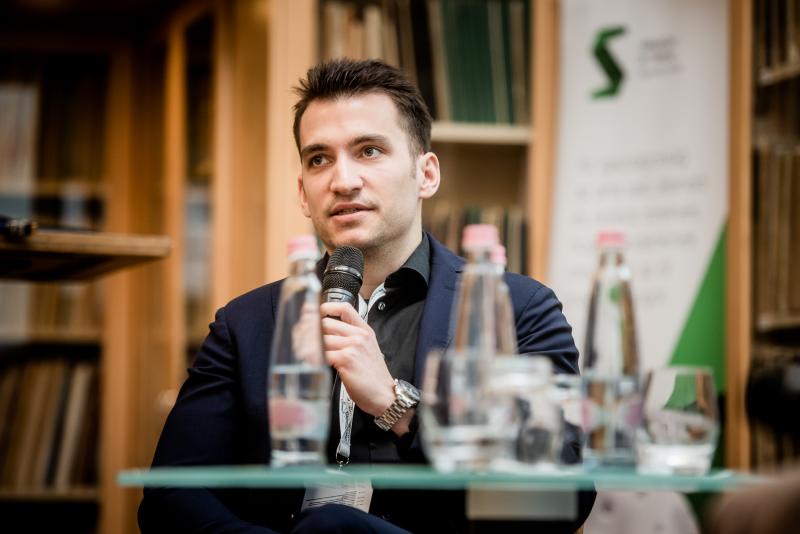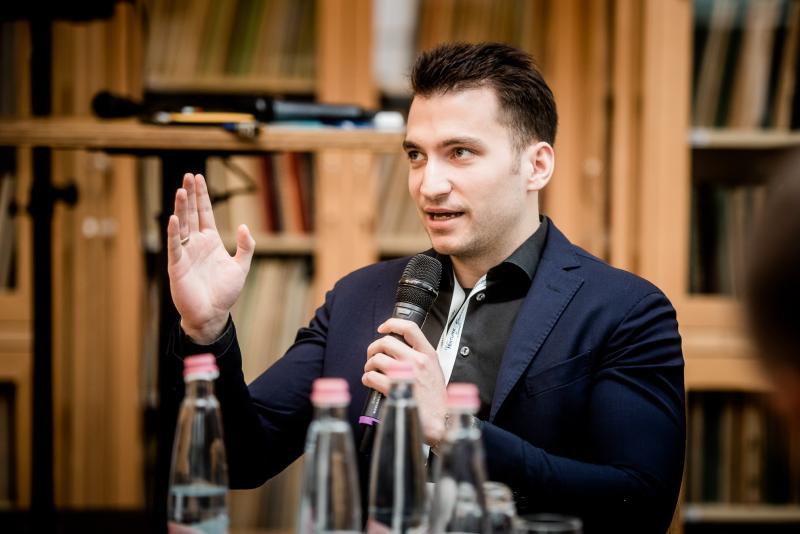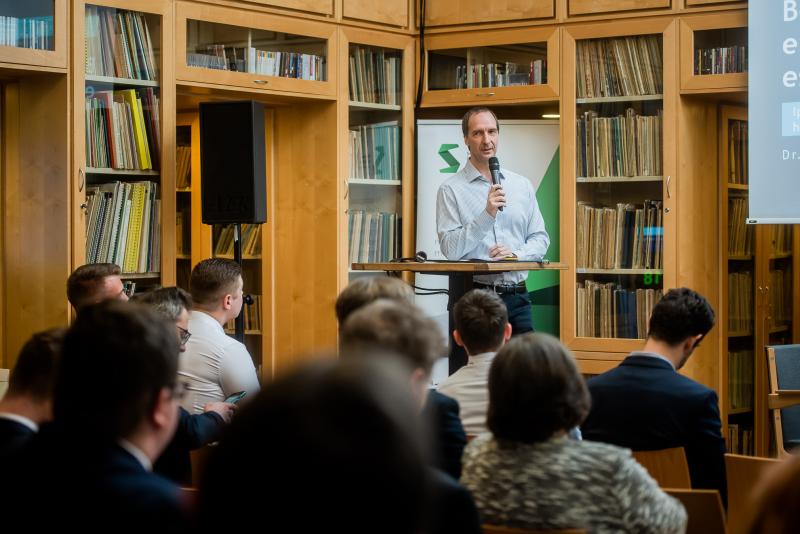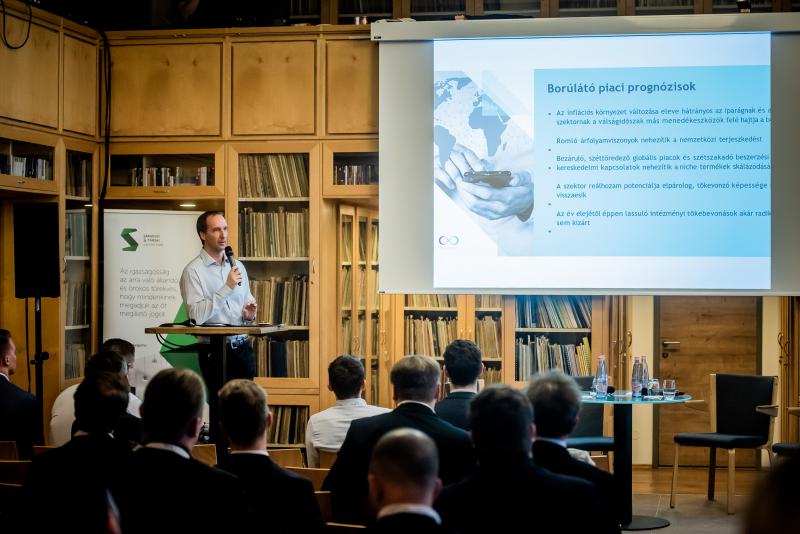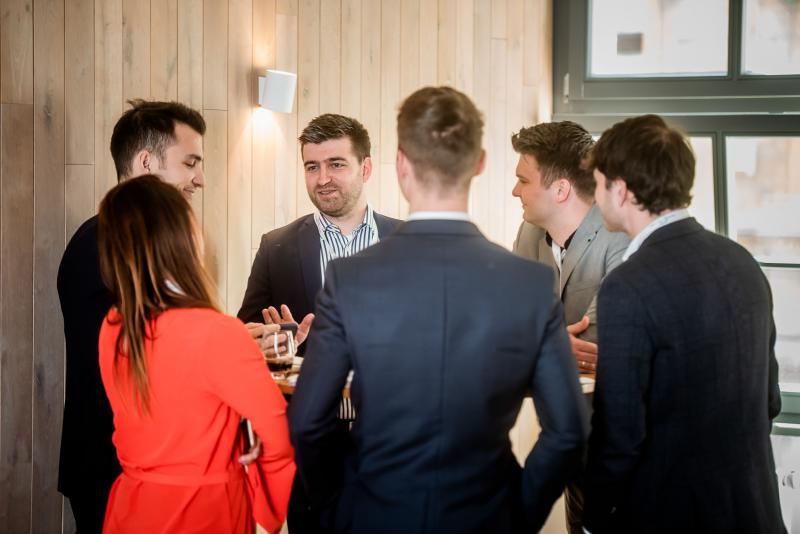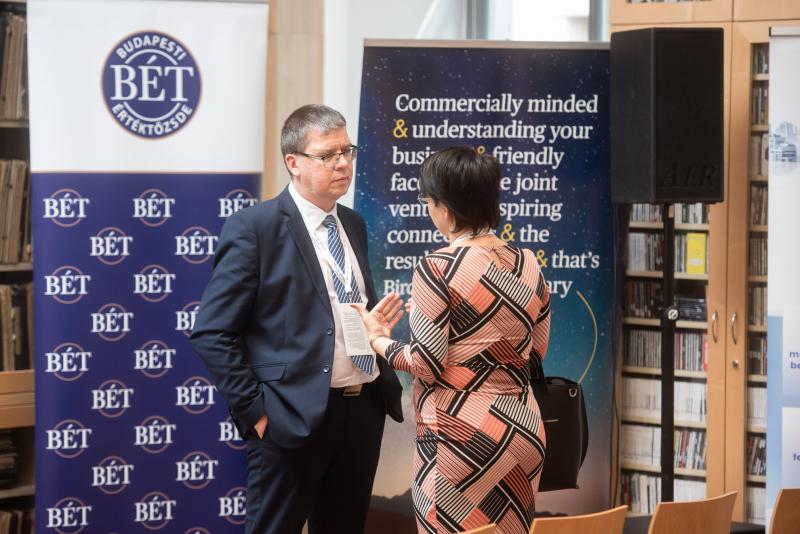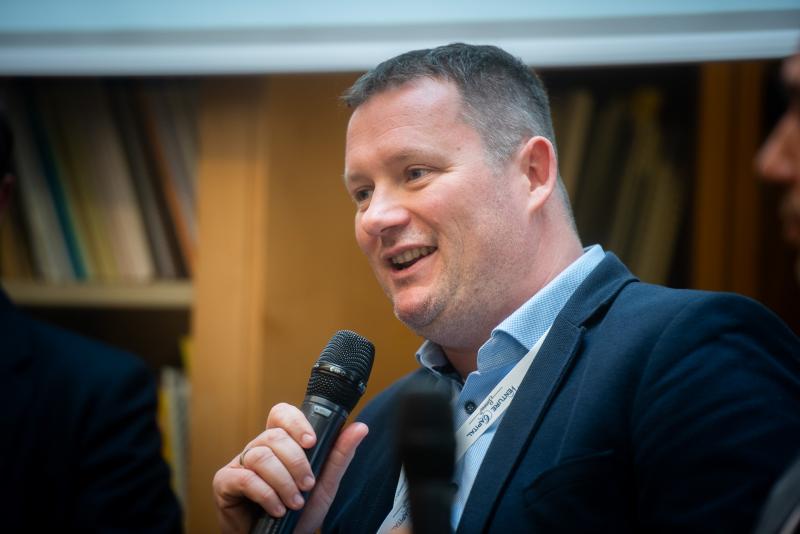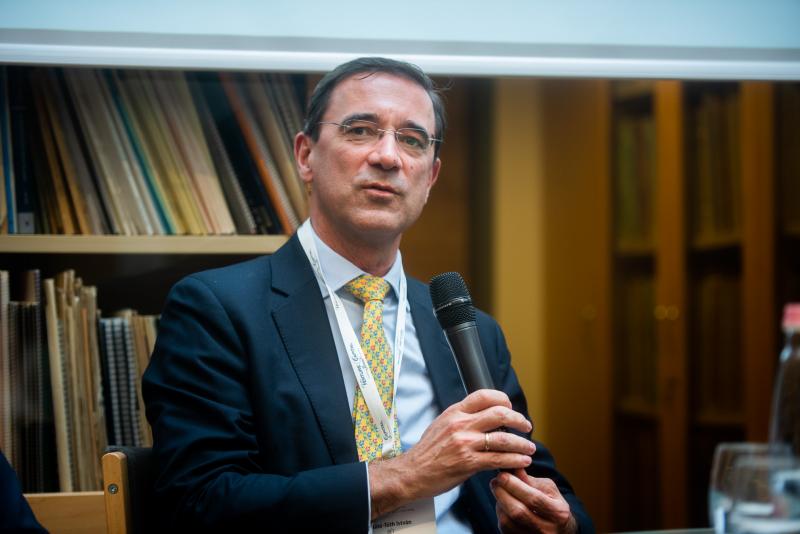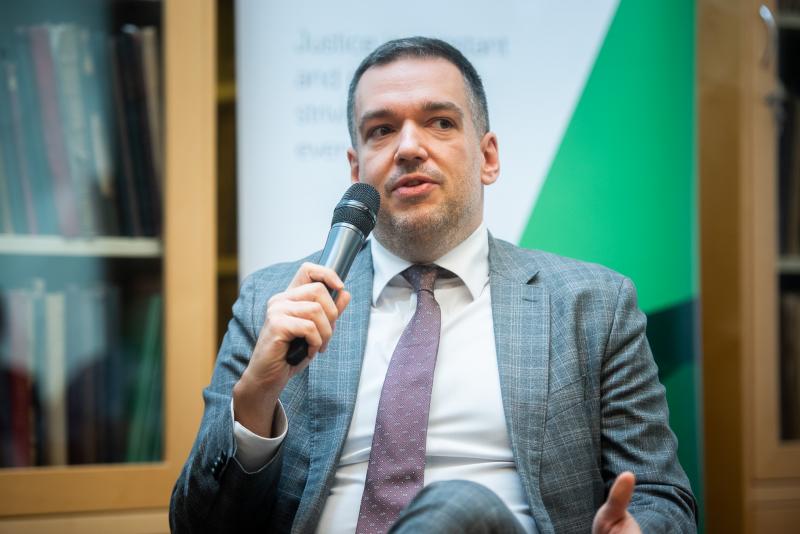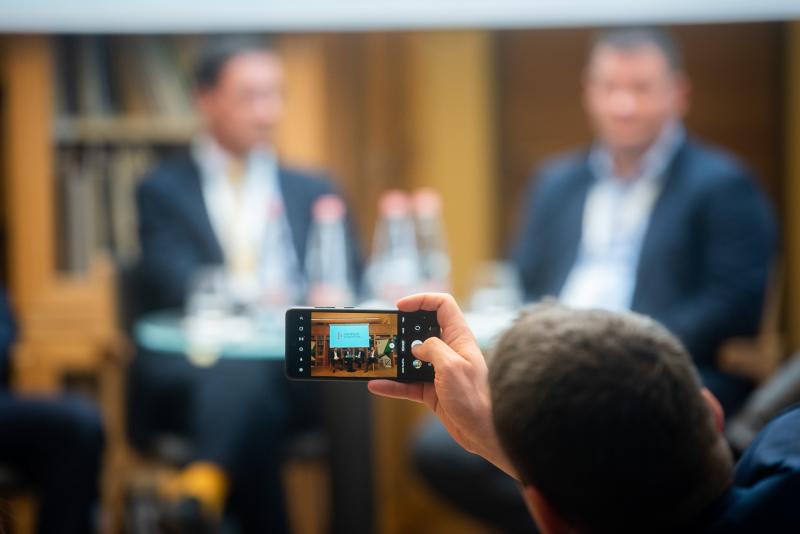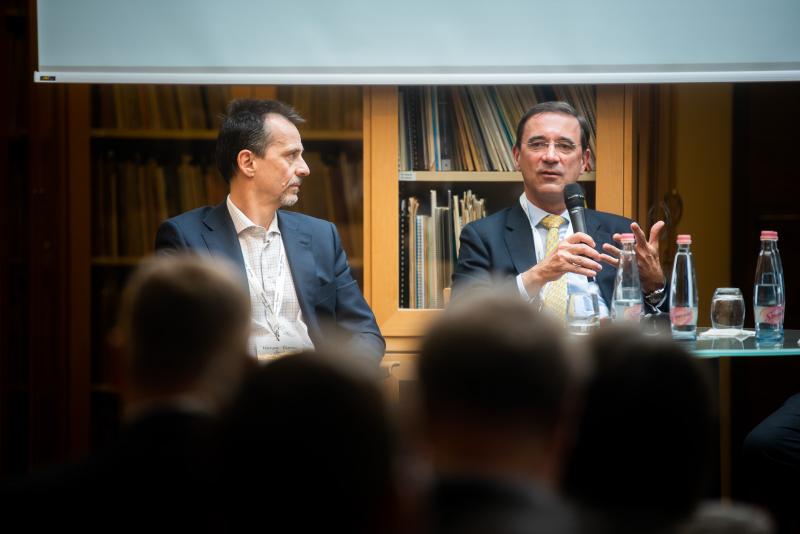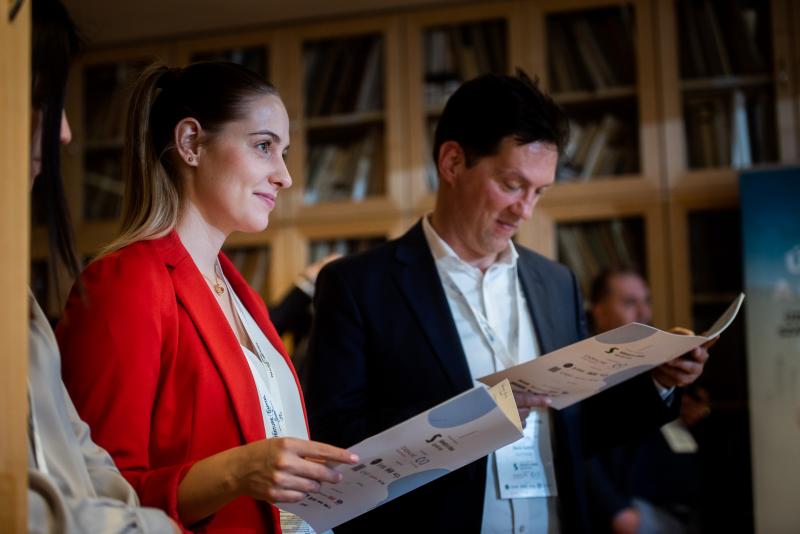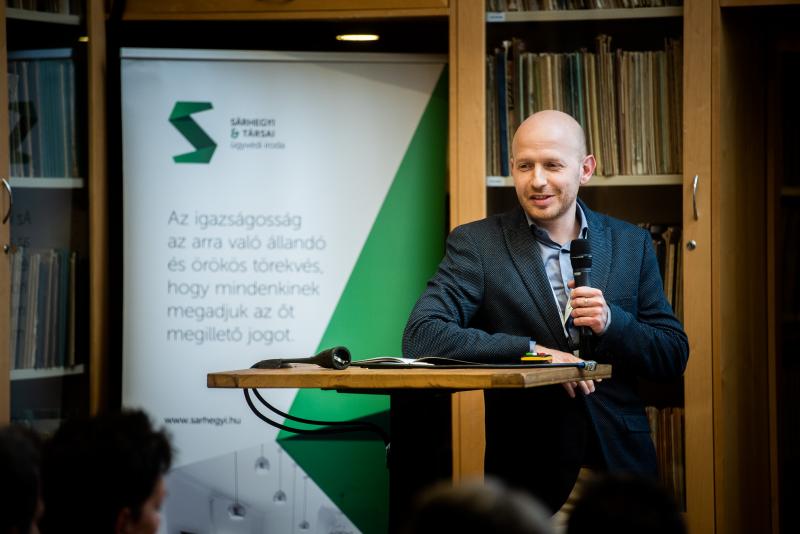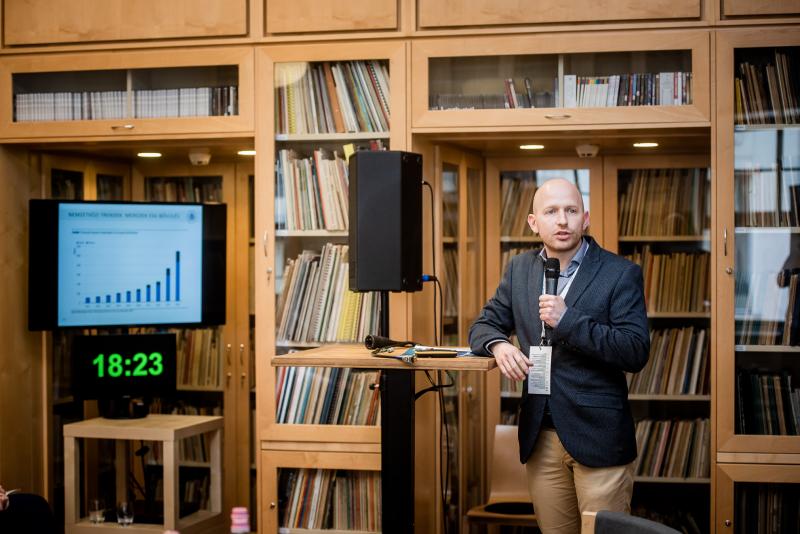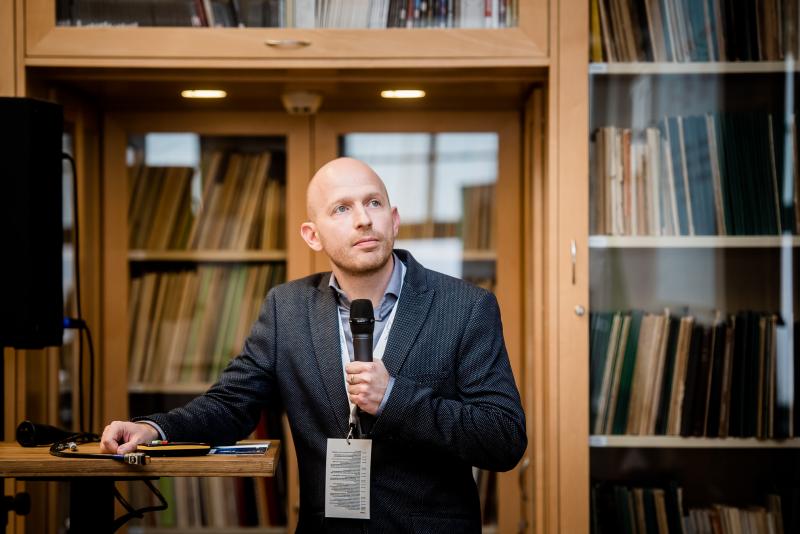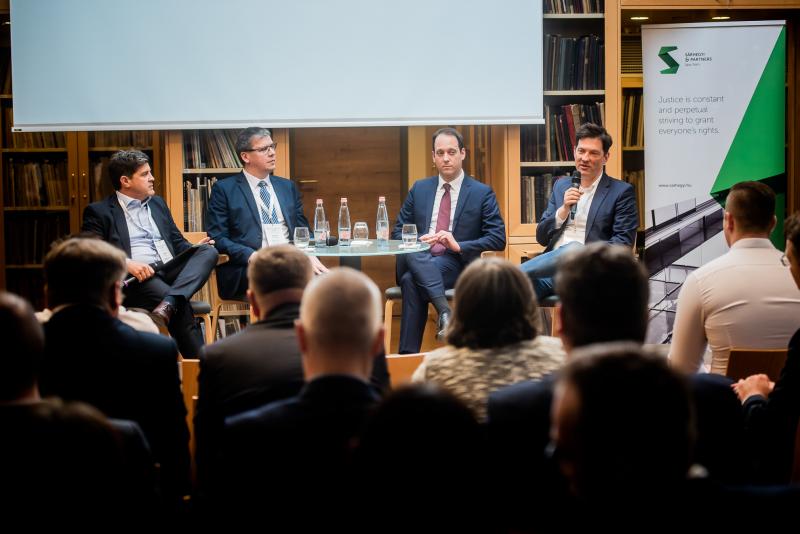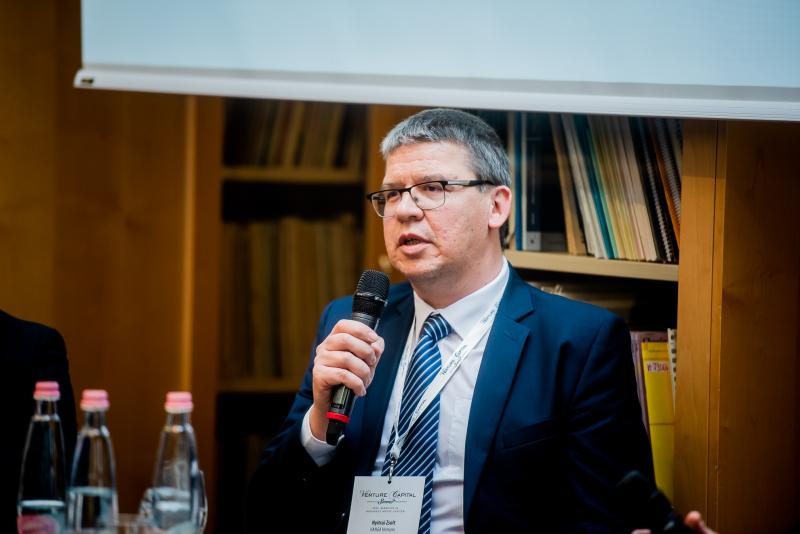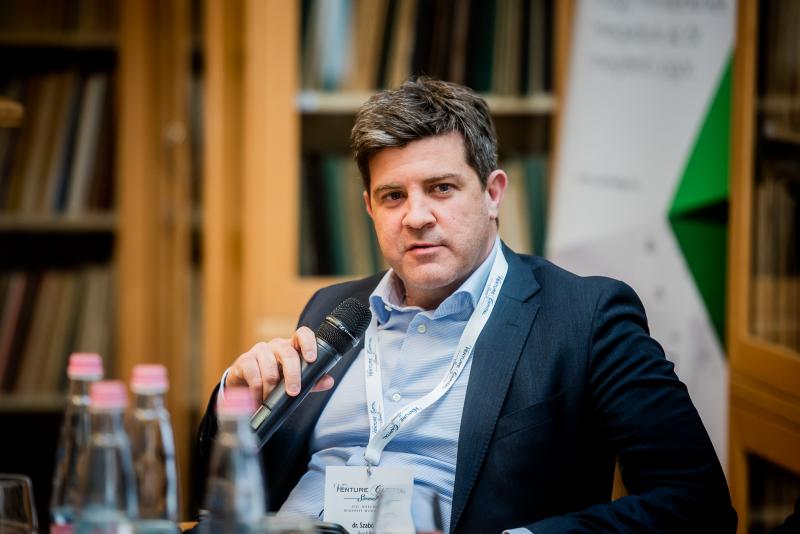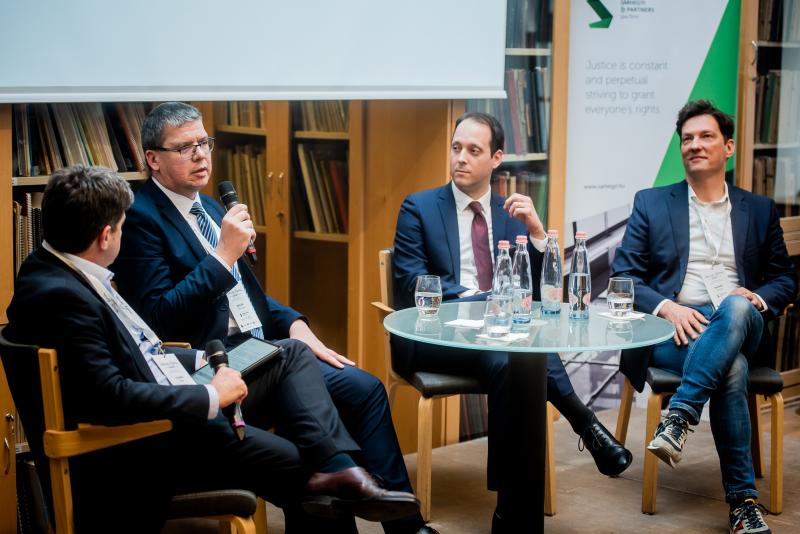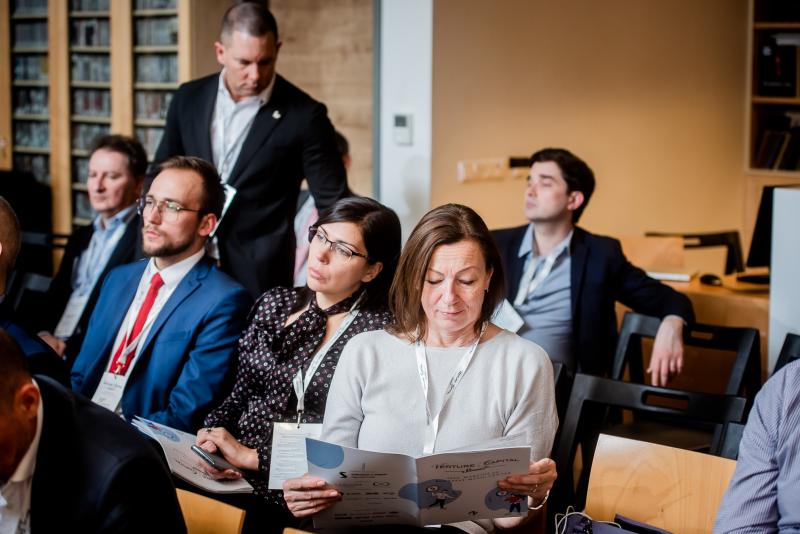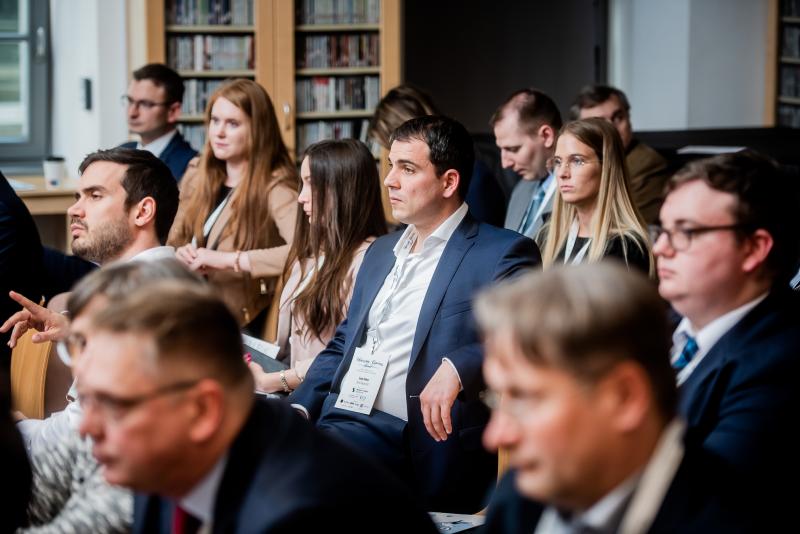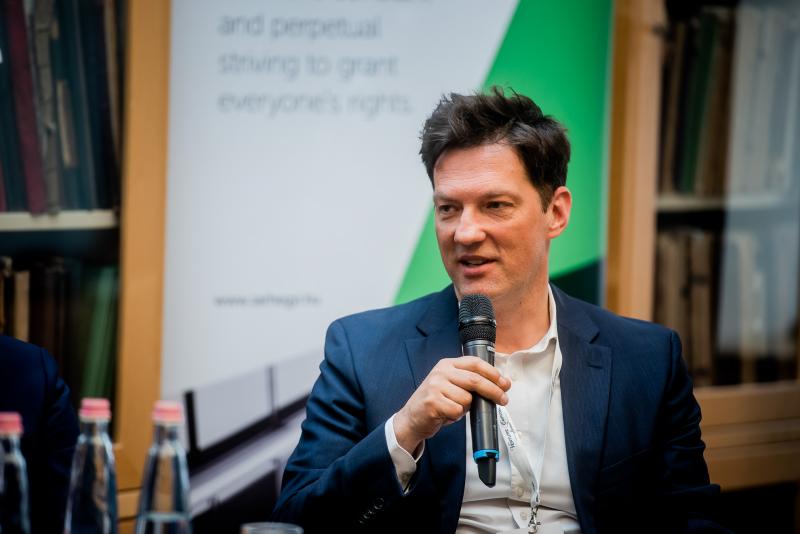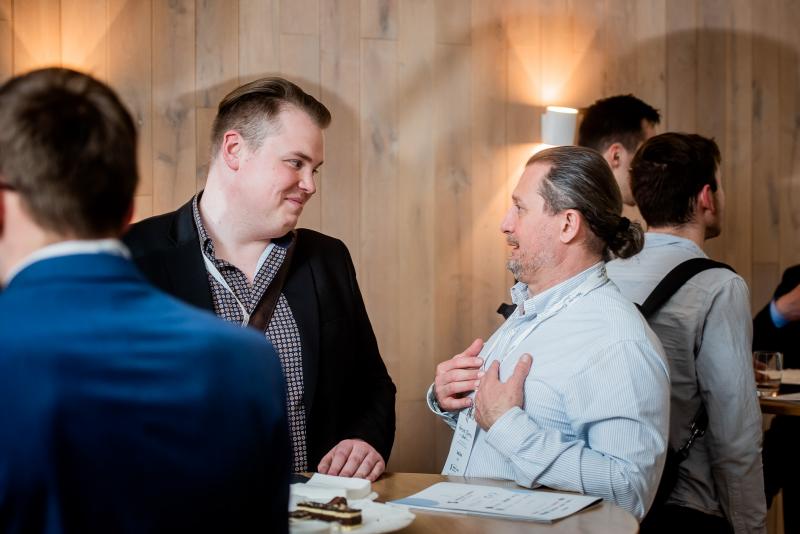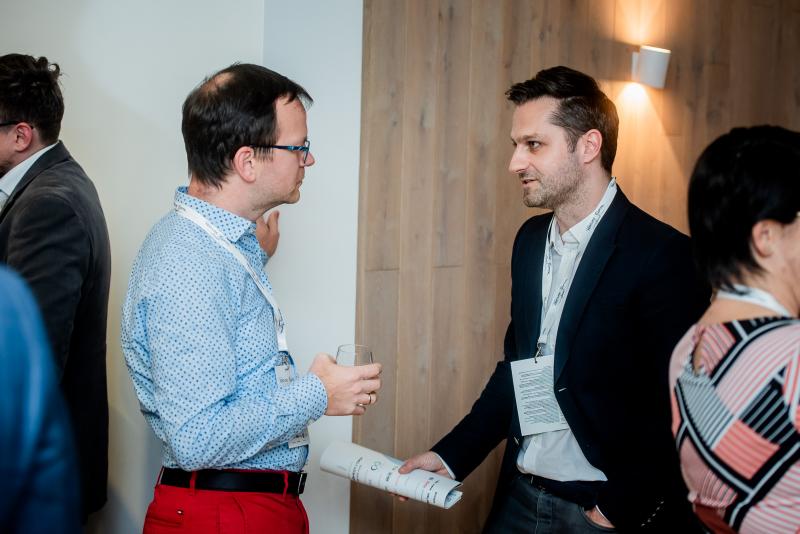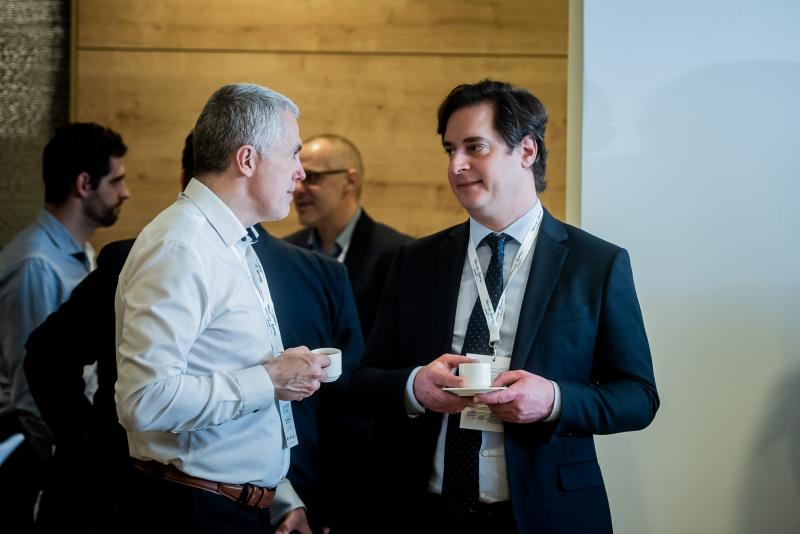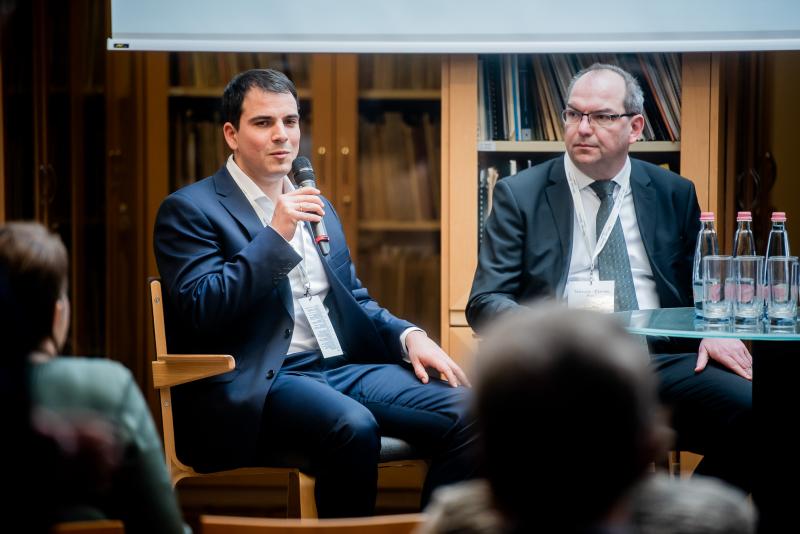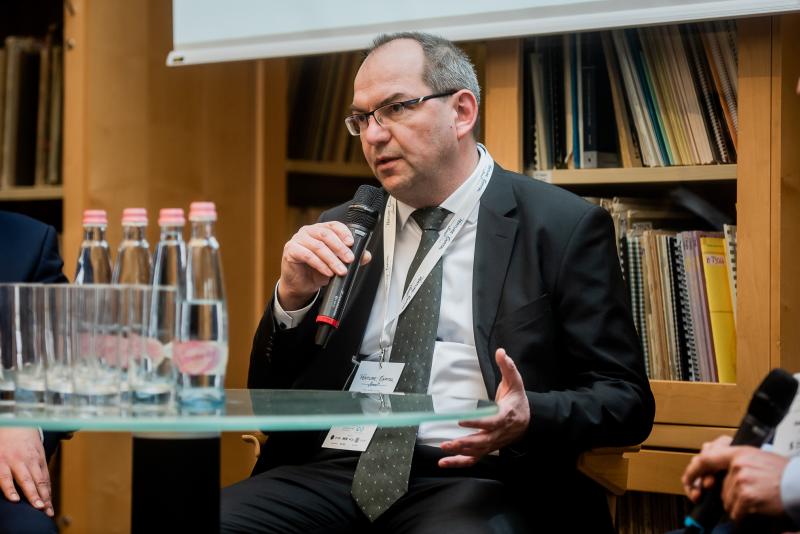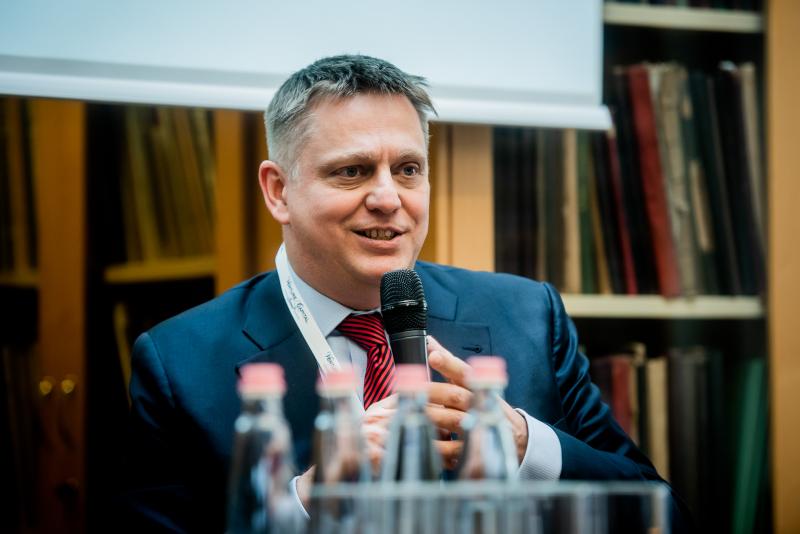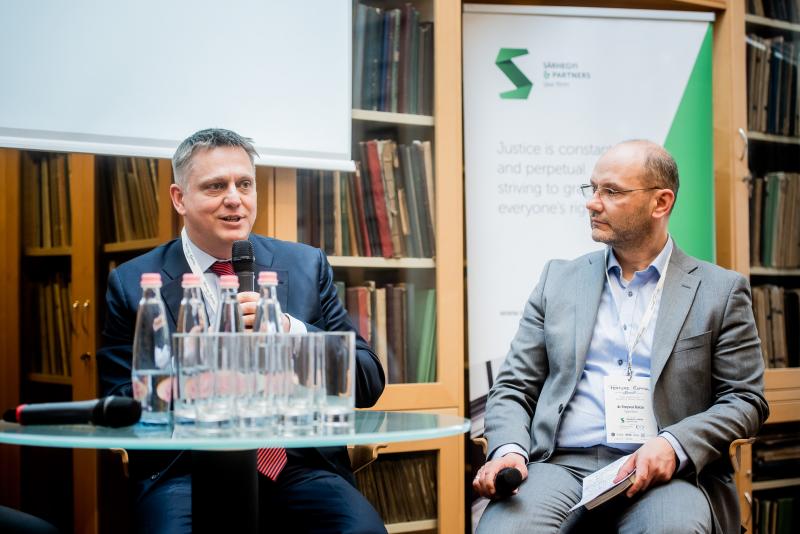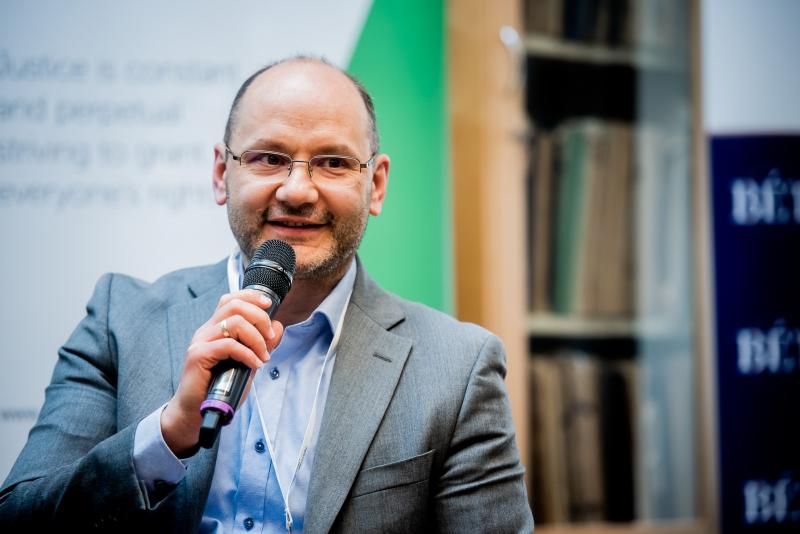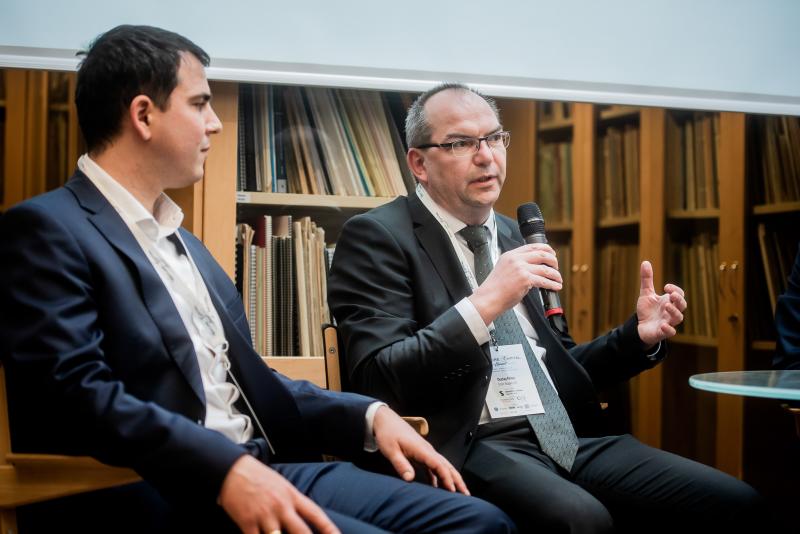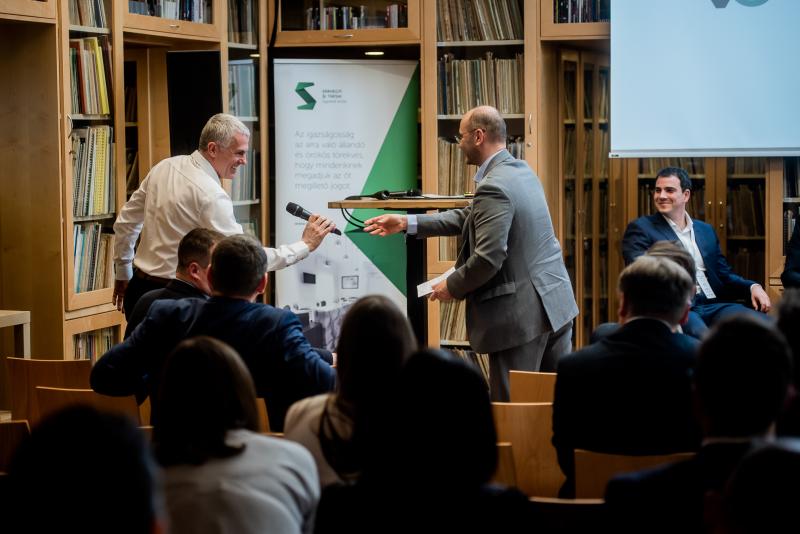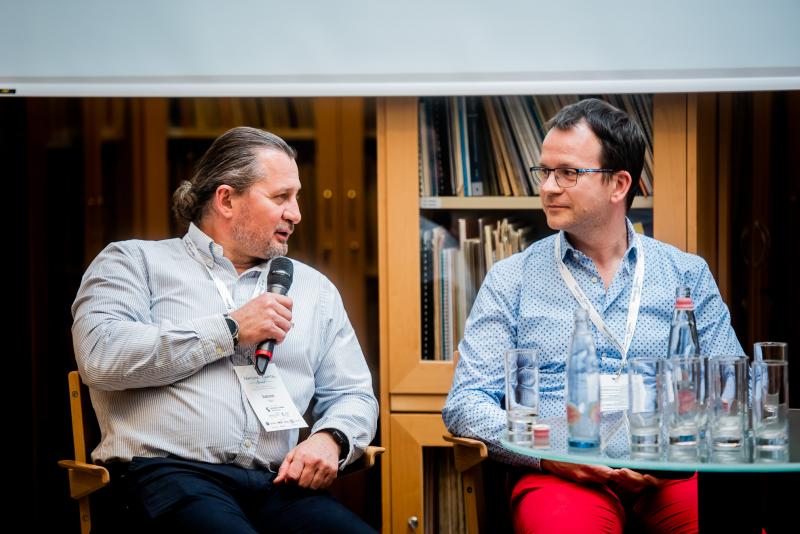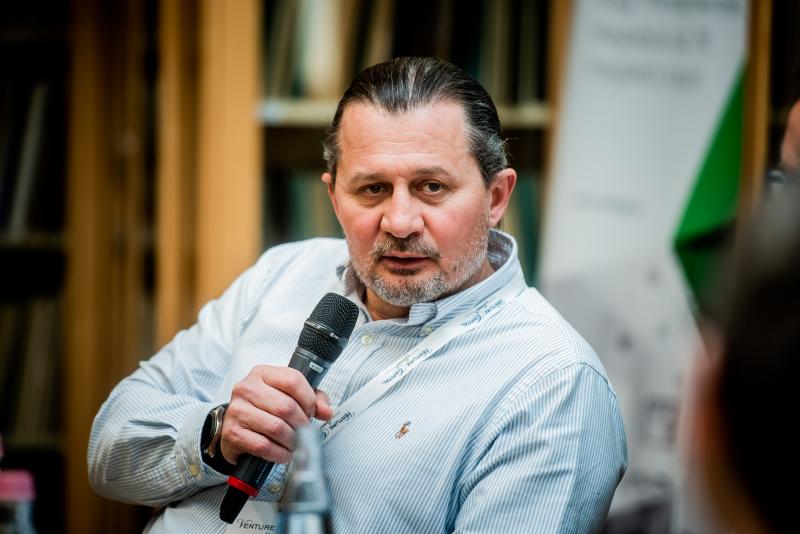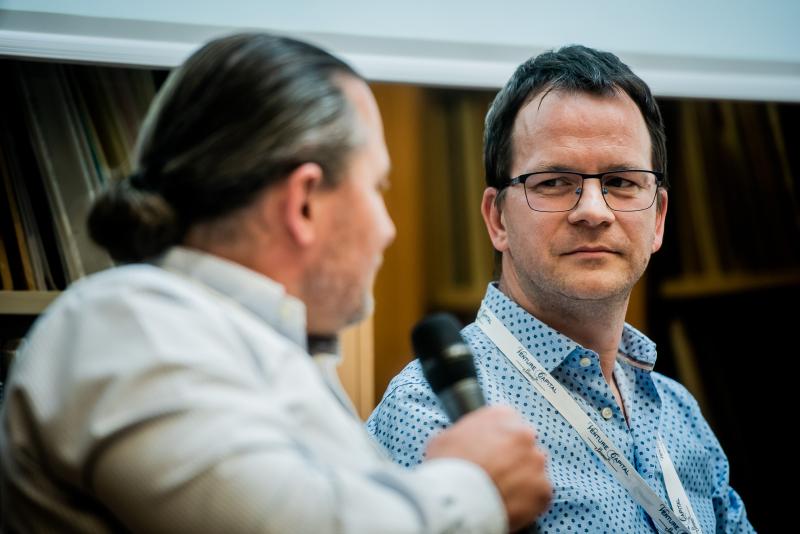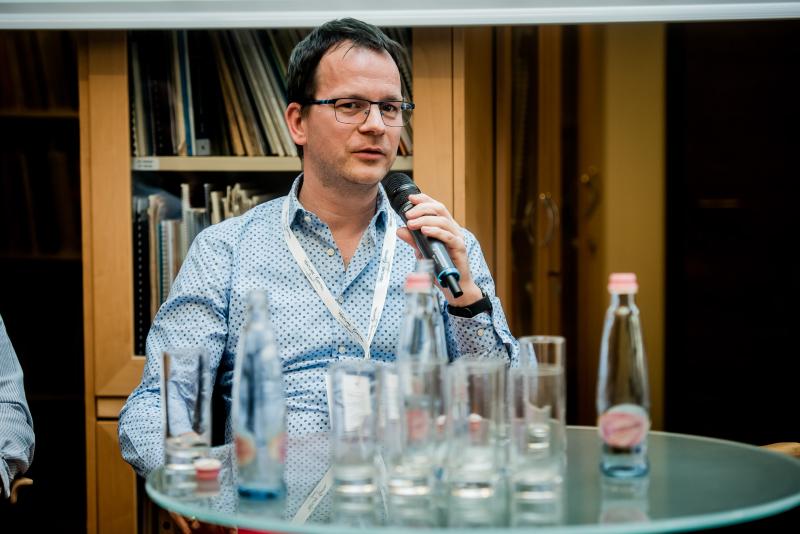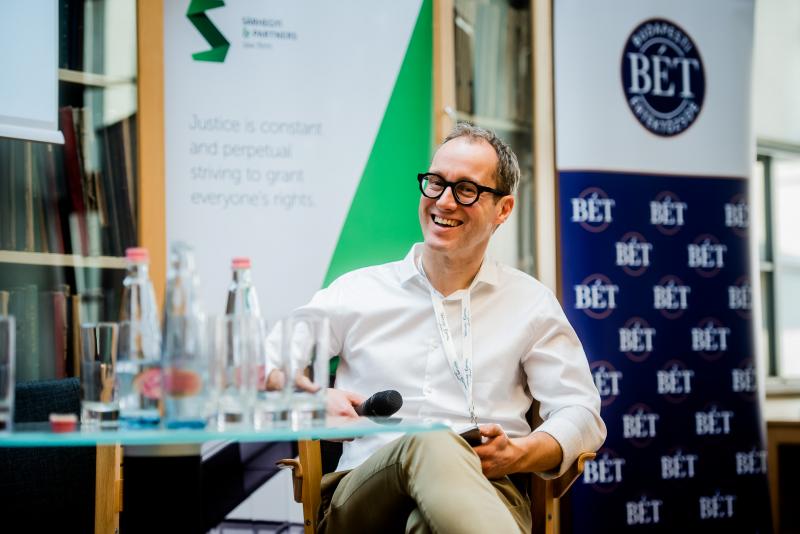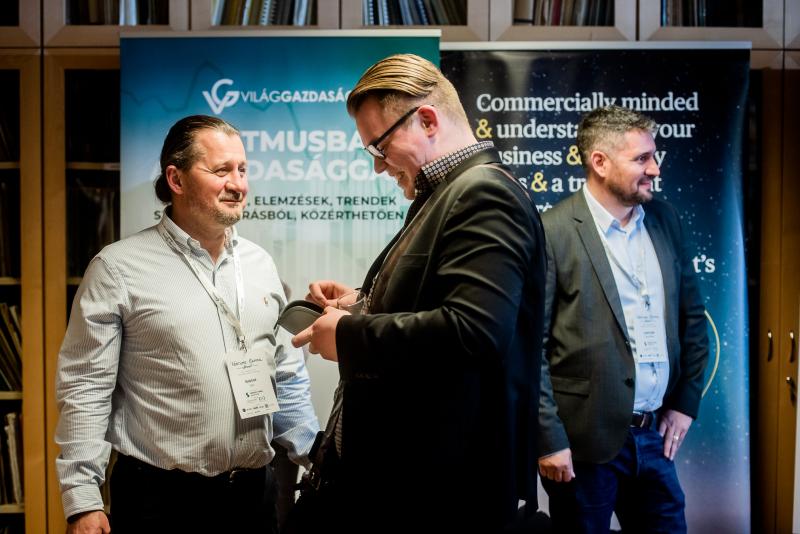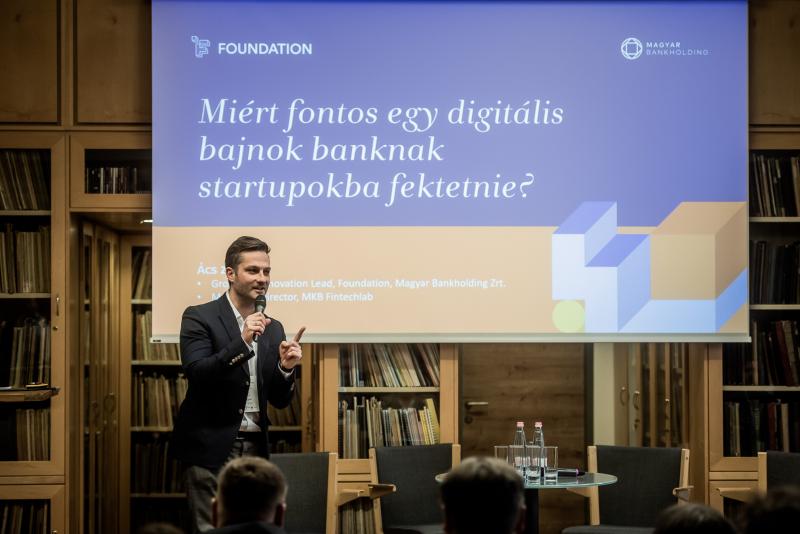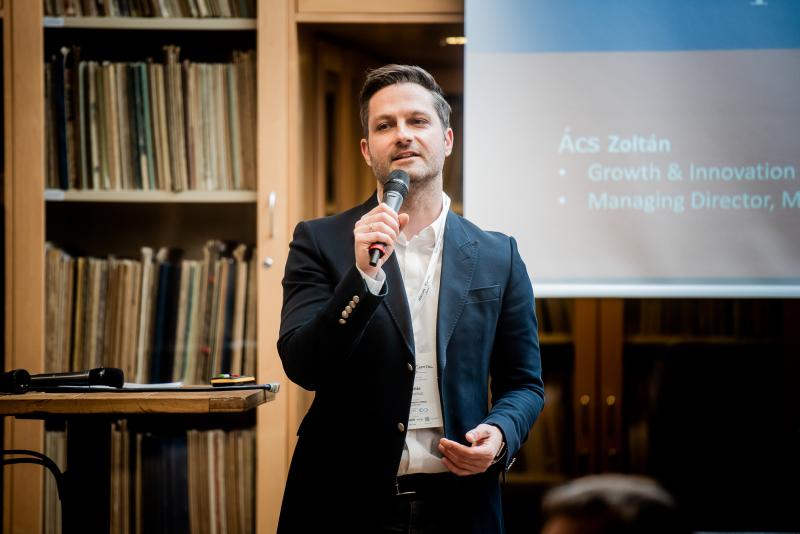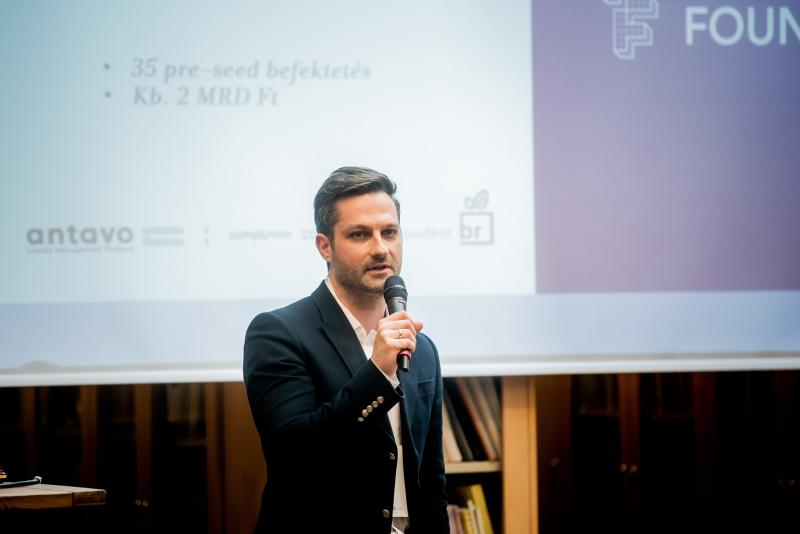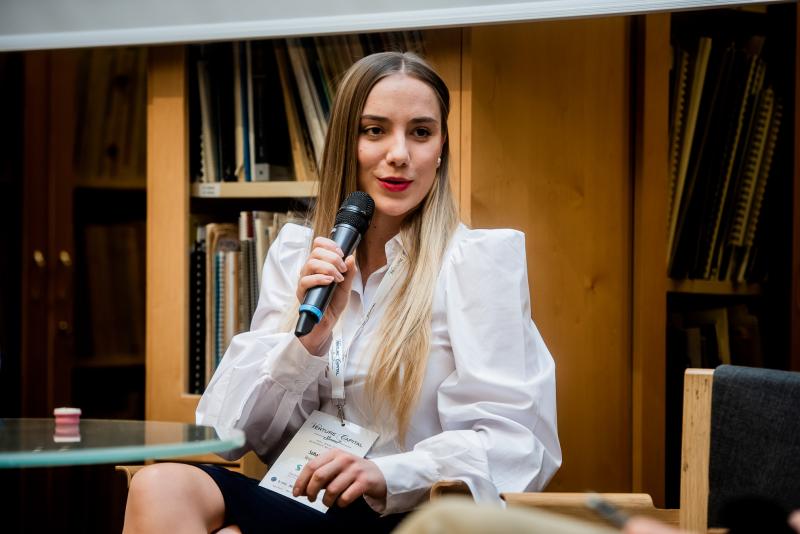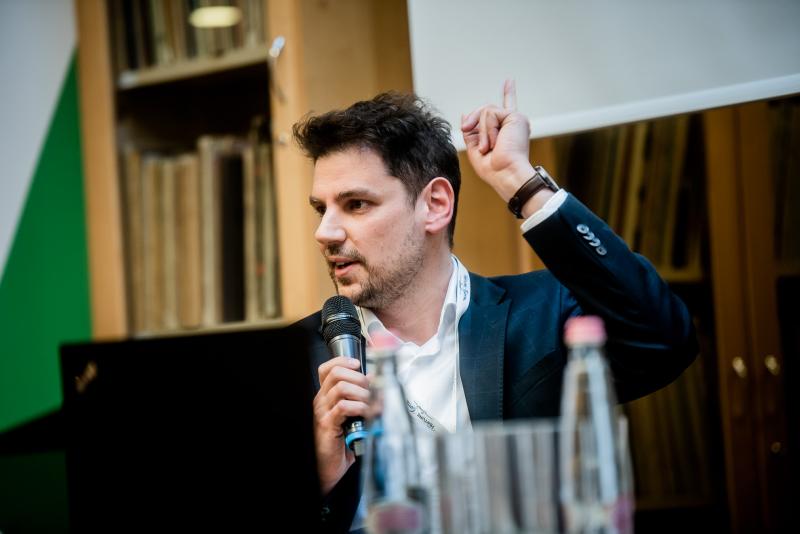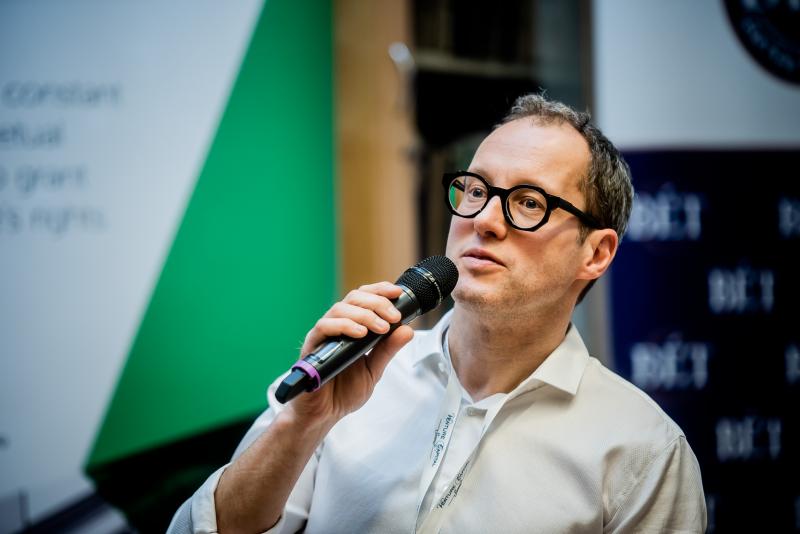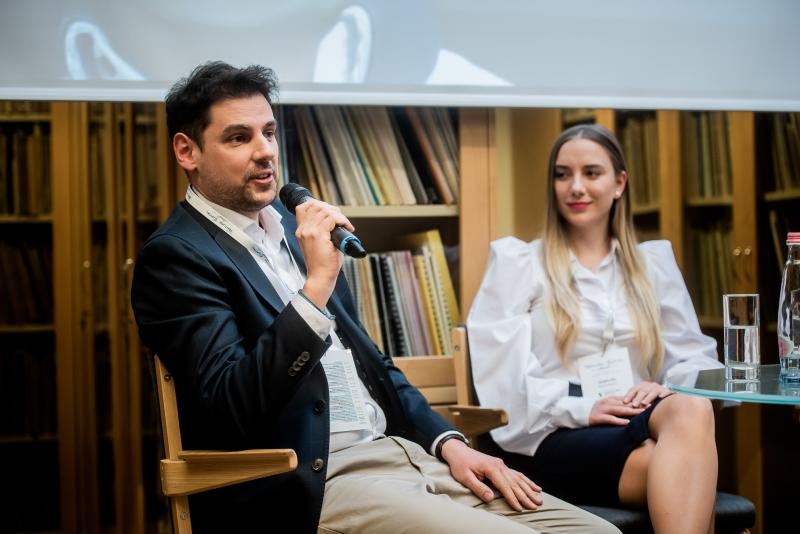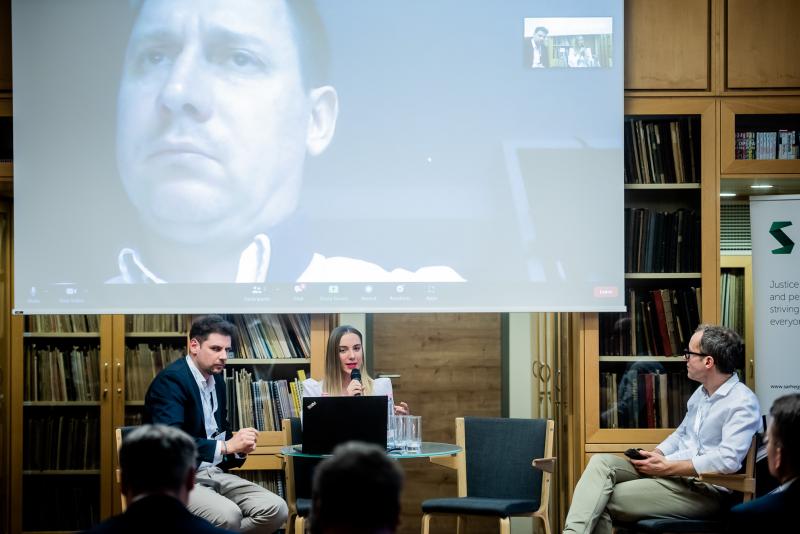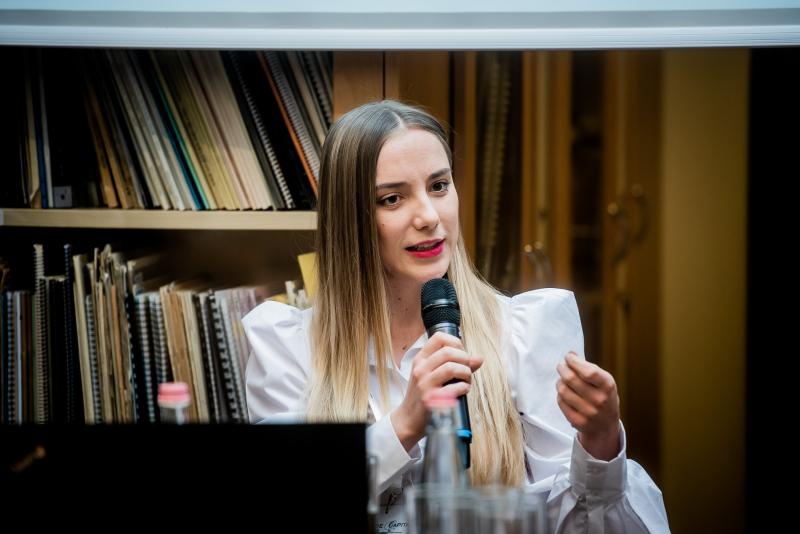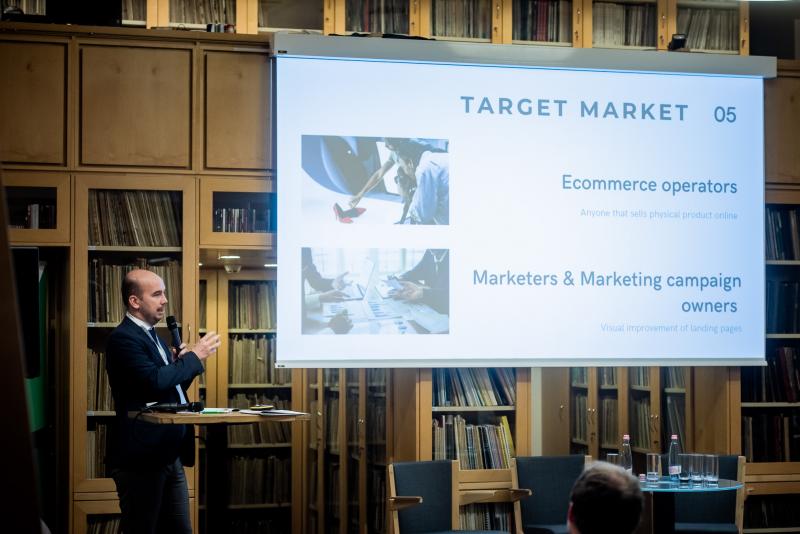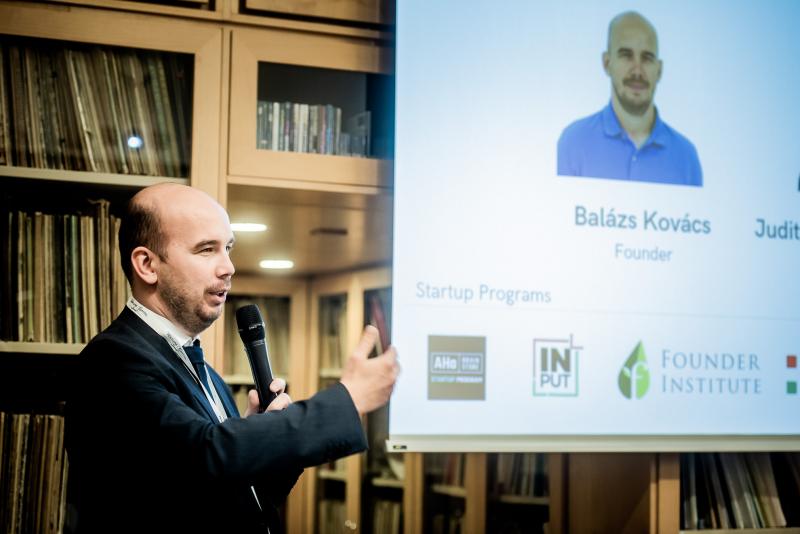 Topics
War and crisis
+
Co-Investments
+
Venture Capital in Covid-19
+
Exposing the routes to exit
and much more.
Well-known international companies and the entire spectrum of major Hungarian VC funds in the program.
Keynote speakers
Managing Partner
OurCrowd, Israel
(zoom lecture)
Denes Ban is a Managing Partner of OurCrowd, one of Israel's largest venture capital funds and one of the world's leading wealth management platforms. According to Bloomberg Business week "OurCrowd is hands down the most successful equity-crowdfunding platform in the world".
As one of the early partners, Denes designed, built, and implemented much of OurCrowd's global fundraising strategy. He has personally been responsible for much of the company's growth and in raising its $1.8 billion AUM, since its launch in 2013. 
He has personally invested in over 100 companies. His exits include: Lemonade (NYSE: LMND), Beyond Meat (Nasdaq: BYND), Uber (NYSE: UBER), CyberX (acquired by Microsoft), Corephotonics (acquired by Samsung), Briefcam (acquired by Canon), Replay (acquired by Intel), and many more. 
As a serial entrepreneur he has founded a number of start-ups in the past decade, including co-founding and selling an HR company, and co-founding PocketGuide, a TechCrunch winner and one of the world's leading travel apps with millions of users. 
Denes served for seven years as a diplomat on the Swedish Trade Mission in Europe, leading their management consulting division, where he directed international corporate strategy for companies such as Ericsson, Electrolux, Volvo, Saab, Gripen, and H&M.
He is a frequent speaker at leading international conferences on investment strategies, venture capital, technology, and impact investments and lectures at universities such as Harvard, Kellogg, INSEAD, Hebrew University, and CKGSB (one of Asia's leading graduate schools). He has also been recently appointed to the Advisory Board of "Igniting Innovation for Impact" at Cambridge University's Churchill College-Moller Institute and is on the Advisory Board of "Lifestyles Magazine" the world's leading publication on philanthropy and family succession.
As a respected community leader, Denes is closely involved with a number of philanthropic organizations. He is the co-founder of the Am Yisrael Foundation - Israel's largest incubator for social entrepreneurial activities fostering community leadership and volunteerism. He has lectured on Jewish Wisdom and Ethics all over the world and writes a weekly blog for the Times of Israel merging ideas on business, tech, psychology, and philosophy.

INTRODUCTION
Profit, efficiency, development – the best experts of the financial sector join their forces at a single conference to welcome the representatives of this area at the only independent professional summit during the spring months. On September, 2020 we organized the 7th. Venture Capital Summit conference with an outstanding success. We had 130 investor attendees, joined by some startup entrepreneurs.

ATTEND IF
You would like to expand your network in the venture capital business
Your business is already growing, and you would like to run it more efficiently, with a higher profit
You need an investor
You would like to expand and strengthen your long-term business network
WHY ATTEND?
INSPIRED. Our speakers are leading real business transformation, driving change across the enterprise and actioning measurable innovation for their businesses. Get motivated from leaders and walk away with new ideas you can implement.
CHALLENGED. Rethink your current processes and business blueprints, the event speakers will challenge your way of thinking and allow you to realise that new methods may be your best way of moving forward sitting alongside your current beliefs.
TRANSFORMED. The conference agenda and speakers are put together as such to reveal insights into how some of the biggest organisations are going about investing, from real business use cases to success stories and where the challenges may lie.
MEET LIKE MINDED PEERS
NETWORKING. It's an invaluable part of events and where real value often presents itself, meeting those who are facing the same challenges and coming together to solve similar issues. Our agendas feature numerous opportunities throughout the day to meet like minded folk from various industries and backgrounds. We have previously had extremely positive feedback from delegates who have found long lasted business relationships with those who they wouldn't normally meet from opposite industries and largely seeking out the same solutions to industry wide transformation sticking points.
THE CONFERENCE TARGETS:
Experts of banks, fund managing companies, and investment companies in Hungary – Executives, CEO's and other senior management of financial institutions – Managing directors – Directors or strategy – Senior investment managers – Venture Capital executives and senior managers – Private Equity executives and senior managers – Startups before or during investment – State-owned financial companies, ministries – Insurance companies – Law firms – Consulting firms
Dress code: business formal
Organisers: AP Summit Now Ltd.

Budapest Music Center
1093 Budapest, Mátyás street 8.